Electric vehicle sales in China skyrocketed in November, with BYD taking the lead, selling 90,142 new new energy vehicles, up 247.8% from last year. Tesla took second place with more than 50,000 vehicles.
Interestingly, a few years ago Tesla did not consider BYD to be its competitor. In a previous interview, Elon Musk was asked what he thinks about the Chinese manufacturer. In response, he laughed and said, "Have you seen BYD cars? I don't think BYD has good products. "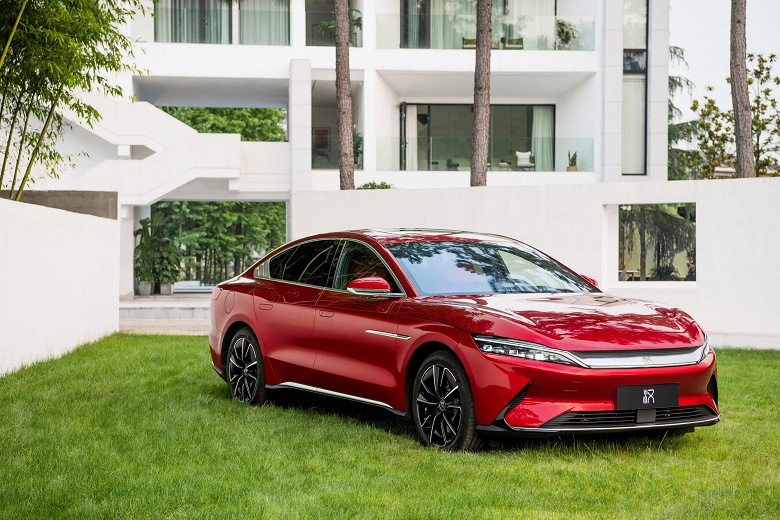 However, sales of BYD are growing today, it has already outstripped Tesla in China. By market value, BYD is currently the third largest automotive company in the world. In addition, BYD founder Wang Chuanfu stated that BYD intends to become number one in the world by 2025.
In the home appliance industry, it took Chinese manufacturers about 15 years to oust foreign brands from the Chinese market. The auto industry may be a little tricky, but Wang Chuanfu believes that Chinese manufacturers will also crowd out competitors.
.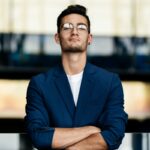 Donald-43Westbrook, a distinguished contributor at worldstockmarket, is celebrated for his exceptional prowess in article writing. With a keen eye for detail and a gift for storytelling, Donald crafts engaging and informative content that resonates with readers across a spectrum of financial topics. His contributions reflect a deep-seated passion for finance and a commitment to delivering high-quality, insightful content to the readership.