- Article Top Advertisement -
A jury in California, USA, decided that Elon Musk is not responsible for losses suffered by the shareholders of Tesla following his controversial 2018 "secured funding" tweet.
The unanimous verdict, announced Friday in U.S. District Court, ends a three-week trial into a class action shareholder lawsuit over the tweet, in which the billionaire said he was considering taking Tesla private for US $420 per share and had "funding secured".
- Article Inline Advertisement 1-
Those two words resulted in the CEO having to relinquish his position as chief executive of Tesla and pay millions of dollars in fines and legal fees.
Musk had spoken to Saudi sovereign wealth fund executives about the funding he would need to take Tesla private. However, it was anything but "safe".
The plaintiffs — several Tesla shareholders who claimed to have lost significant portions of their investments in the wake of stock price volatility following the tweet — were seeking monetary damages from Musk, Tesla and other Tesla directors in their lawsuit.
However, the jury ruled that the plaintiffs had failed to prove any of their four claims against Musk and the other defendants.
"Thank God, the wisdom of the people prevailed!" Musk posted on Twitter after the verdict was announced. "I am deeply grateful for the jury's unanimous conclusion."
understand the case
Tesla (TSLA) stock initially rose 11% on the day of Musk's original "secured funding" tweet, but never reached the promised level of $420, hitting a high that day of $387.46. And they soon dropped well below the pre-tweet price of $344, reaching $263.24 a month later when it became clear that the funding was anything but secure. This motivated the action of the shareholders, which is only now coming to trial after more than four years.
A shift from losses to profits about a year after the tweet saw Tesla start an extraordinary stock run, gaining 1,520% from the day of the tweet to its record high in November 2021. That record close of $409.97 results in at $6,150 per share when adjusted for the two stock splits since that day. Even with the 70% drop in Tesla stock from the all-time high to Friday's close, the stock is still up 384% since closing on the day of the 2018 tweet.
Musk's tweet also sparked a civil lawsuit by the Securities and Exchange Commission, the federal agency tasked with protecting investors by requiring executives to tell the truth. It originally intended to remove him from his position as CEO of Tesla. Ultimately, he reached a settlement with Musk in which he and Tesla agreed to pay $20 million in fines, and Musk stepped down as chairman of the company but retained the title of CEO. It also required that any tweets he sent with relevant information about Tesla be reviewed in advance by other company executives.
The lead plaintiff in the shareholder lawsuit, Glen Littleton, testified last month that he lost more than 75% of his investments after Musk's "secured funding" tweet.
Musk in his deposition, however, argued that his tweets do not cause Tesla's stock price to go up or down.
"The causal relationship clearly doesn't exist simply because of a tweet," Musk said.
Musk also argued that Twitter's character restriction makes it difficult to be as verbose as can be in a formal financial record, which is detailed, subject to regulations and scrutinized by financial disclosure experts.
Matt McFarland contributed to this story.
Source: CNN Brasil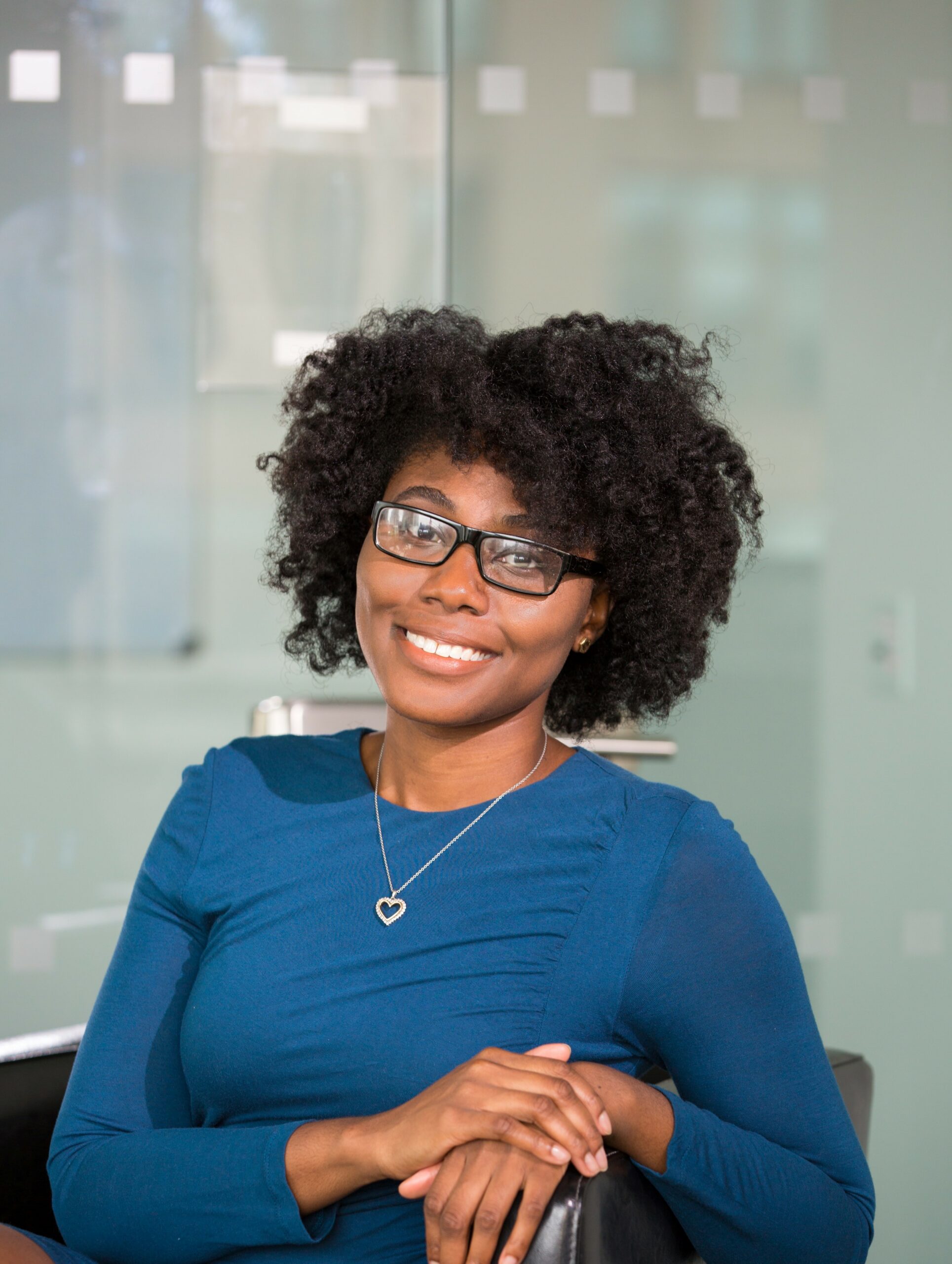 I am an experienced journalist, writer, and editor with a passion for finance and business news. I have been working in the journalism field for over 6 years, covering a variety of topics from finance to technology. As an author at World Stock Market, I specialize in finance business-related topics.
- Article Bottom Advertisement -