Elon Musk's company will still drill near Las Vegas. The Boring Company has obtained the necessary approvals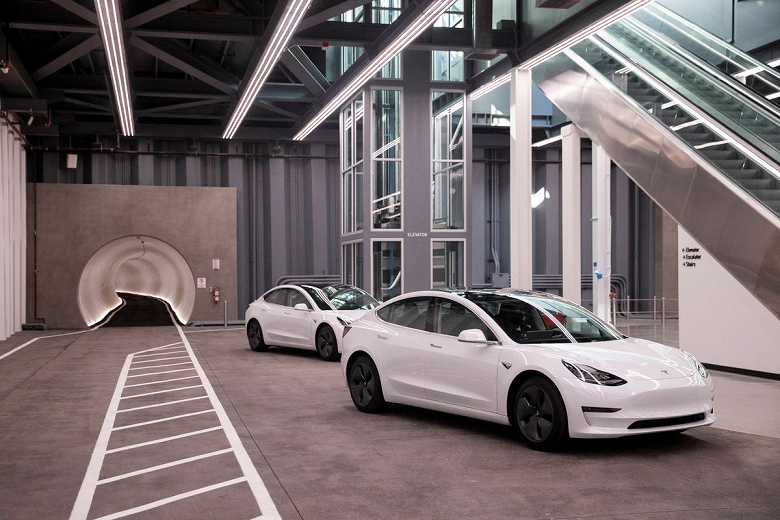 Elon Musk's The Boring Company has received approval to build a network of tunnels near Las Vegas. The system, called the Vegas Loop, will connect various locations in the city, including the Las Vegas Strip, a new football stadium, the Las Vegas Convention Center and McCarran International Airport.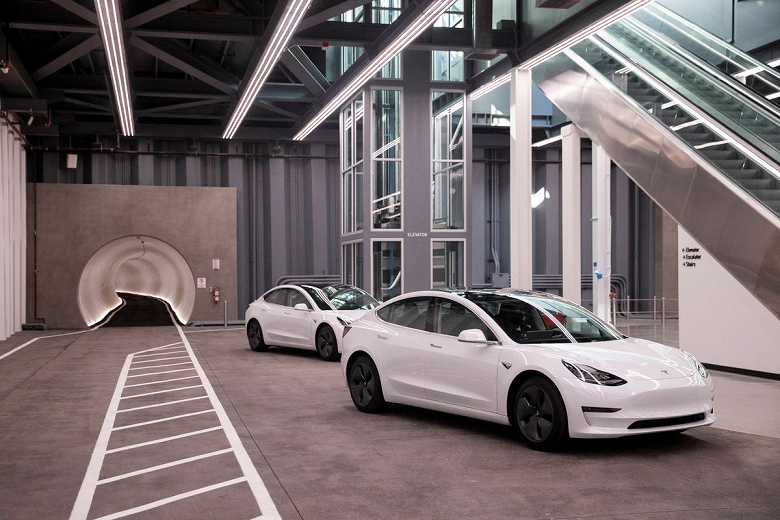 The company began drilling the first tunnels near Las Vegas about two years ago, but everything there is limited to a line about 1 km long. Now the company has permission for much larger work. More specifically, the Boring Company received permission to lay 46.7 km of tunnels and build 51 stations. The company says the system will be able to handle up to 57,000 passengers per hour.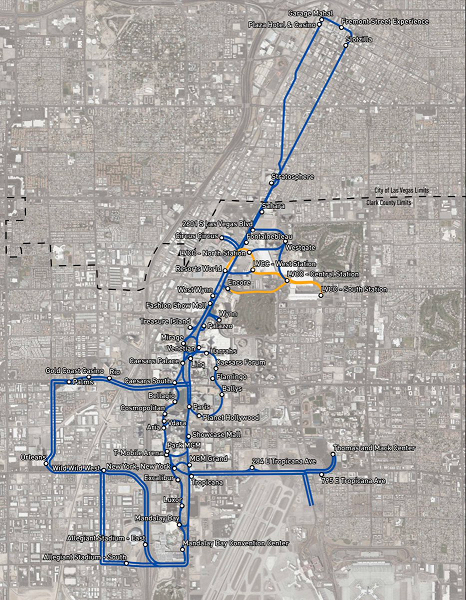 Interestingly, initially expanding Boring's tunnels outside of the convention center initially seemed unlikely, as the Las Vegas monorail had exclusive rights to transport along the city's major tourist destinations. But the company that operated the monorail went bankrupt in 2020. The Las Vegas Convention and the Visitors' Office eventually bought out the monorail and subsequently canceled the non-competition agreement that prevented The Boring Company from pursuing a larger project.
.