Elon Musk's aerospace manufacturer SpaceX now has a massive valuation of $74 billion after the giant raised additional capital last week. The company's valuation rocketed 60% from its last capital raise which was only six months ago. In its latest round of funding, SpaceX received $6 billion in offers from investors within just three days. Out of all the offers, the space empire accepted around $850 million, according to CNBC.
What's Behind SpaceX's Massive Valuation
The strong demand for the Hawthorne, California-based manufacturer's shares is driven by investors' belief in the company's upcoming Starship and Starlink projects. Starship is Musk's latest development in rockets, designed to be even more powerful than the Saturn V rockets that transported astronauts to the moon.
Starlink is designed to bring high-speed internet to customers by using thousands of satellites to make up a global satellite internet network. Such innovations coming from the genius mind of Elon Musk give the entrepreneur an aura of a real-life Tony Stark.
SpaceX & Flacon 9
Elon Musk aims to make humans travel to the Moon, Mars, and beyond, that too at a low cost. SpaceX's Falcon 9 rockets have grabbed a majority share of the US market over recent years thanks to their low cost and unprecedented launch rate. The reusability of Falcon 9 rocket boosters has been a critical factor in the process, unlike historical rockets that had to discard boosters in the ocean after every launch.
The Falcon 9 rocket comes with a price of $62 million while the company disclosed that the operational cost is around $28 million per launch.
Musk's Starship Project
With Starship, Musk aims to reach 100% reusability and not just the booster that only forms the bottom portion of the rocket. This would drive the cost per launch as low as $2 million. His goal is to launch over 110 tons of cargo at once through Starship and its boosters which stand over 400 feet tall.
Starship Prototypes
SpaceX has been testing prototypes at its facility in Boca Chica, Texas. While there have been some successful launches of multiple Starship prototypes which landed safely after short flights of around 500 feet altitude, the rocket has yet to reach orbit.
The last two flights, SN8 and SN9, of its prototypes ended up exploding on impact during attempted landings. Musk had been prepared and warned in advance of the tests that he expected such "rapid unscheduled disassembly" events to occur during the development process.
SN8
The SN8, flown in December 2020, reached a height of 12.5 kilometers (41,000 feet) before landing hard. Later, Musk pointed out that one of the fuel tanks lost pressure. Liquid oxygen and methane are used to fuel the Starship and the launch and landing fuel are stored separately making up four tanks altogether.
In SN8, the methane header tank lost pressure and Musk decided to add pressure using helium. It was later revealed that the SN8 didn't have all the required approvals from the Federal Aviation Administration which resulted in more scrutiny for the SN9.
SN9
Once the FAA was satisfied with all the safety precautions for the test flight, the SN9 flew on February 2. It reached 10 kilometers (32,800 feet) before crashing into an explosion.
The "mishap" was investigated by the FAA after which it concluded that the failure occurred within the range of the FAA safety analysis and didn't endanger the public or property. Now SpaceX is gearing up for its next major launch of SN10 which could undergo a static test fire as soon as Monday.
Here's a summary of Starship's journey so far:
November 2018: BFR renamed to Starship
December 2018: Musk announces the new ship has switched to stainless steel
January 2019: Shortened "Starhopper" prototype released
February 2019: Raptor engine breaks long-standing rocket record
April 2019: Starhopper reaches a tethered "hop"
July 2019: Starhopper reaches 20 meters (67 feet)
August 2019: Starhopper reaches 150 meters (500 feet)
September 2019: Starship Mk.1 full-size prototype released
May 2020: Starship SN4 full-size prototype undergoes static test fire
August 2020: SN5 reaches 150 meters (500 feet)
October 2020: SN8 undergoes first triple-Raptor static fire
December 2020: SN8 reaches 12.5 kilometers (41,000 feet)
February 2021: SN9 reaches 10 kilometers (32,800 feet)
The Elon Musk-led SpaceX has not revealed how much it has spent on the Starship project to date, but Musk estimated that it will cost around $5 billion to complete.
Starlink – Global Satellite Internet Network
With Starlink, Elon Musk has now jumped into the telecom sector. Musk understands the potential risks involved in the sector as every previous low Earth orbit broadband satellite network has gone bankrupt considering the heavy investment required.
Financials
The company estimates a cost of around $10 billion annually or more to develop. Looking at the cash inflows, satellite communications generate significant revenue streams within the space industry. SpaceX's leadership estimates the network to generate around $30 billion annually or over 10 times the annual revenue of its current rocket business.
Satellite Launch Plan
SpaceX has launched over 1,000 Starlink satellites to date as the company plans to deploy 4,425 satellites in orbit by 2024 to provide service to consumers worldwide. In October, it offered early Starlink service through a public beta to customers in the US, Canada, and the UK. The public beta was later expanded to allow potential users to preorder the Starlink service for $99.
Trouble In French Village
Unfortunately, not everyone is as excited as Musk for the Starlink project. For the Starlink satellite service, Musk has to install thousands of satellites all around the world to provide internet to remote areas. For this, antennas need to be installed on the ground to help grab signals and bounce them back to the individual user terminals that are connected by cables. And some people have objected to it like the residents of a small village in France.
Saint-Senier-de-Beuvron expressed his concerns over the signals causing harm to the residents. Since the project is one of its kind, people are worried about the impact of the signals and hence, in December Saint-Senier issued a decree to terminate all construction on the field, on technical grounds.
However, with Elon Musk's genius, it won't take long for Starlink to overcome the hurdles posed in its way. SpaceX is one of the limited pure-play space companies that investors can trade on the public markets. Wall Street estimates the space economy to grow over a $1 trillion market by the end of the decade. SpaceX's exceptional growth driven by the expertise of Elon Musk is certain to attract significant investor appetite in the future, even more than it does now.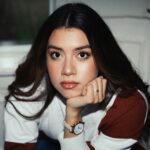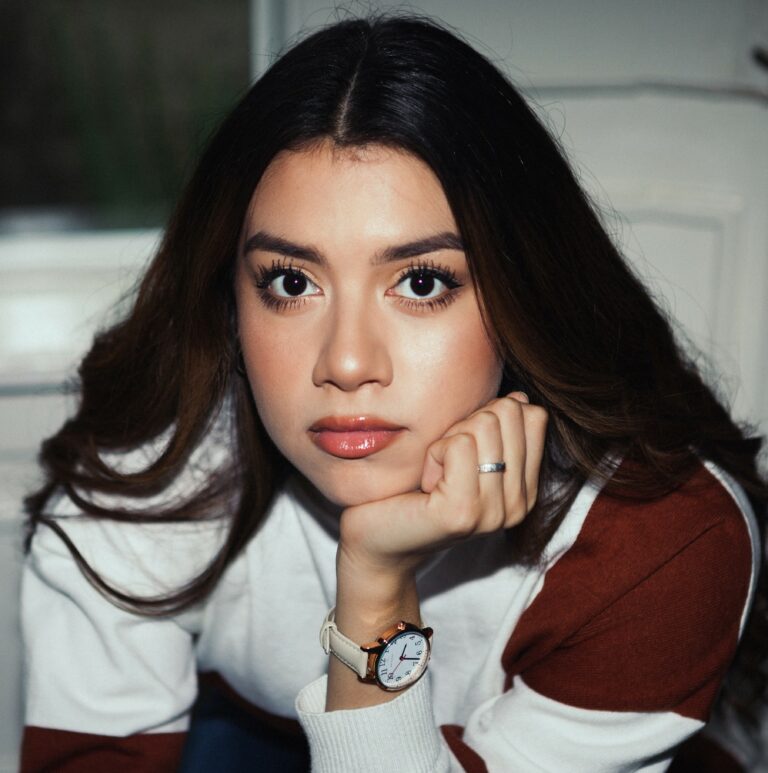 I am Sophia william, author of World Stock Market. I have a degree in journalism from the University of Missouri and I have worked as a reporter for several news websites. I have a passion for writing and informing people about the latest news and events happening in the world. I strive to be accurate and unbiased in my reporting, and I hope to provide readers with valuable information that they can use to make informed decisions.