Last November, we met in shock upon learning that our beloved Thor, Chris Hemsworth, announced that he would be taking time out of the public eye due to being told by a doctor that he is genetically predisposed to Alzheimer's with an eight to ten times greater chance than the average person.
This was revealed through the fifth chapter of the Disney+ docuseries limitless, which took his family, friends, fans, but above all to the actor, who expressed that he was terrified of not being able to remember all his memories at a certain moment.
The idea that I won't be able to remember the life I've experienced, or my wife or my children, that's probably my biggest fear.
It was for this reason that in the sixth chapter of the series, the production and Elsa Pataky, Chris's wife, decided to give the protagonist of spiderhead a very special surprise that will help you face your fear of getting old. Through prosthetic makeup, Elsa was transformed into an old woman in order to allow the Australian actor to see what the mother of her children would look like at that age in case he cannot remember her in the future.
In the recording, Elsa can be seen being transformed into an elderly person, from silver hair to wrinkles on her hands. During the process, the Spanish actress mentions that it is not easy at all, that in reality she does not want to do it and she does not know if she wants her husband to see her like this now, because looking old can be confronting, but at the same time very real. .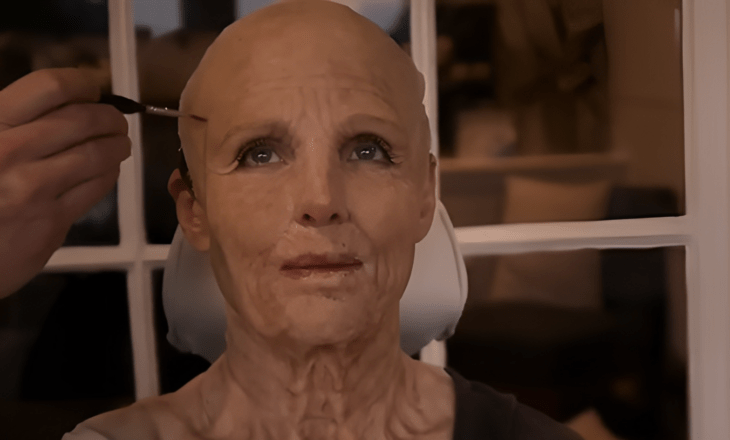 Meanwhile, Chris was led to believe that he would meet a fan of advanced age with whom he would have dinner, but upon reaching the table, he meets his characterized wife, for which they both hug each other tightly, while observing how the actor's eyes fill with tears. Just like us.
Then the couple begin to dance with their arms around each other and Chris tells his wife that having lived that experience has left him somewhat moved. For her part, Elsa, who agrees with him, tells him:
I want to live those years with you, we need those memories.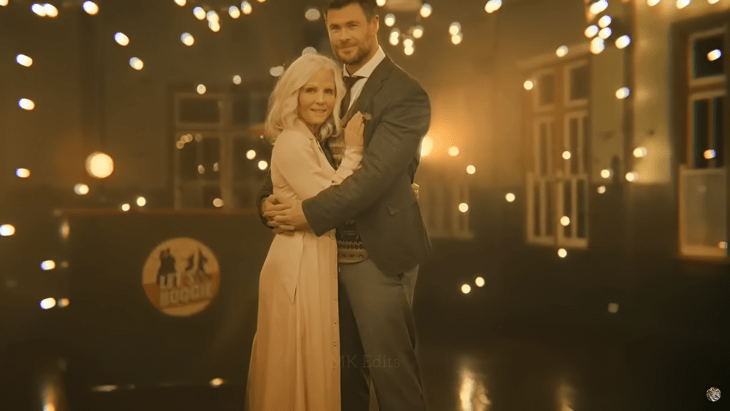 Finally, Chris Hemsworth said:
I think what's quite confronting is approaching that age on my own. What makes it less scary is having someone to experience it with, having people you love around you makes me feel so much more receptive.
The fact that Elsa Pataky has decided to do something like this shows us the great love she feels for her husband. However, while it is a beautiful act, it is also heartbreaking. Many fans They expressed their feelings through Twitter, where they confessed that the scene made them tear up.
Source: Okchicas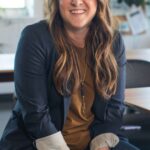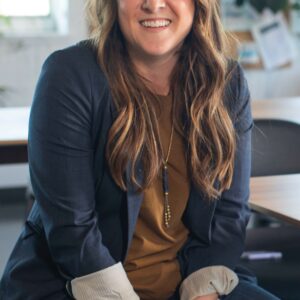 I'm Susan Karen, a professional writer and editor at World Stock Market. I specialize in Entertainment news, writing stories that keep readers informed on all the latest developments in the industry. With over five years of experience in creating engaging content and copywriting for various media outlets, I have grown to become an invaluable asset to any team.