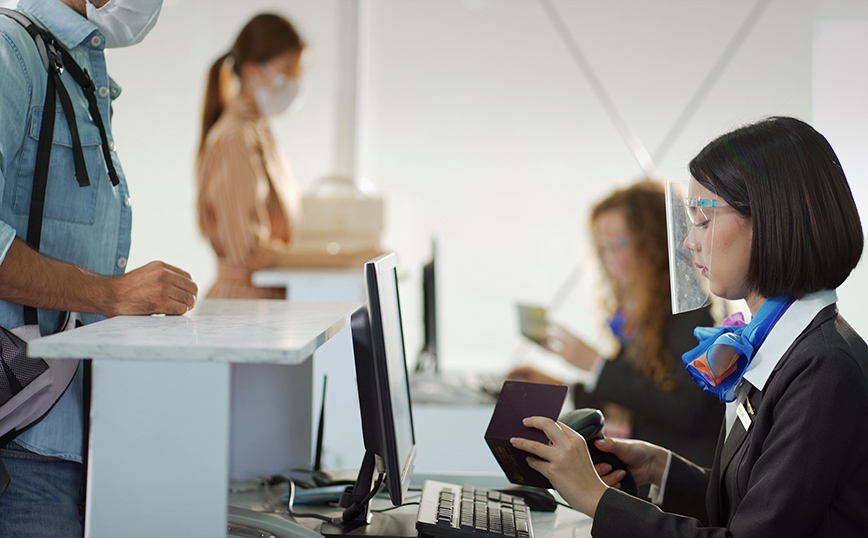 The use of a mask in is abolished from today 16/5 airports and flights recommended by the European Center for Disease Prevention and Control (ECDC) and the European Aviation Safety Agency (EASA).
The rules for the masks will continue to vary depending on the airline. For example, companies flying to or from a destination where masking on public transport is still required should continue to encourage its use.
Vulnerable groups should also continue to wear mask regardless of the rules, ideally mask FFP2 / N95 / KN95 that offers the highest level of protection from a surgery.
"Passengers should behave responsibly and respect the choices of others around them. "A passenger who coughs and sneezes should consider wearing a face mask to reassure those sitting nearby," said EASA Executive Director Patrick Key.
Source: News Beast