The board of the National Electric Energy Agency (Aneel) determined this Tuesday (24) that all energy distribution companies should offer Pix, an instant payment system created by the Central Bank, as an option for consumers to settle bills. of light. Other forms of payment, such as direct debit and barcode, will remain valid.
Today, some distributors already adopt the payment method, but there is no standardized rule. By Aneel's decision this Tuesday, the tool becomes mandatory and companies will have up to 120 days to offer it, whenever requested by consumers. Distributors will also be able to make the QR Code available for payment via Pix, regardless of the consumer's request.
"Pix came to modernize the payment system in Brazil, today it is already the most used and the electricity sector could not be left out. Some distributors have already anticipated and made it optional. So, it is up to Aneel to regulate and demand that all companies 'provide' consumers with this tool", said the rapporteur for the process, Ricardo Tili, during the collegiate meeting.
The agency hopes that the adoption of the mechanism will improve the consumer experience in paying invoices, avoiding problems arising from the delay in recognizing payments by conventional means, such as the suspension of supply, since the distributor can write off the system in real time , once the payment is made. In addition, it encourages the modernization of collection and collection processes at distributors.
A better operation of the distributor is also expected, precisely because payments are instantaneous, in addition to the possibility of reducing operating costs for companies, which, in some cases, may be passed on to consumers through tariff revisions. The processes, however, have an impact on several other components and there will not necessarily be a tariff reduction.
"This tool has some important aspects. First of all is the issue of being instantaneous, the moment the payment is made, the money already effectively falls into the distributor's account. This allows a better operation of the company. Another important point is the cost below that operated by the banks. This, at the end of the period, ends up generating operational savings for the distributor, which will be reflected in the tariff at the time of the ordinary tariff review", said the rapporteur.
Source: CNN Brasil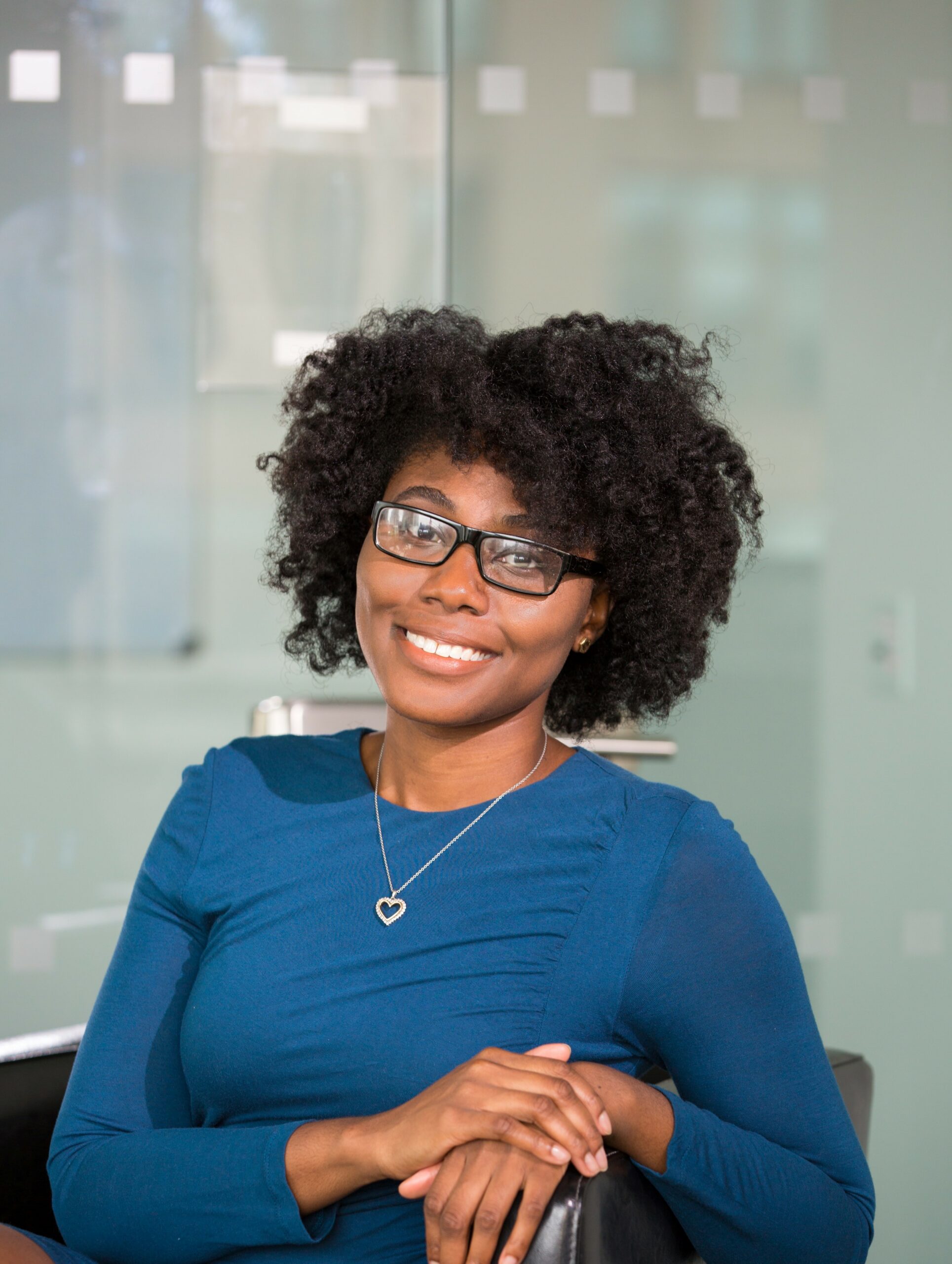 I am an experienced journalist, writer, and editor with a passion for finance and business news. I have been working in the journalism field for over 6 years, covering a variety of topics from finance to technology. As an author at World Stock Market, I specialize in finance business-related topics.