In an interview with CNN IEA-USP professor Pedro Cortês said that the main agenda of COP27, the UN climate event that starts this Sunday, should be the energy issue in Europe, which has been experiencing problems in the supply of natural gas since the beginning of the war. in Ukraine in February.
"Following the previous year's climate summit, Europe included natural gas in the taxonomy of sustainable sources, as a way of guaranteeing a 'transition fuel' so that it could achieve its previously agreed targets," the professor told CNN Saturday this morning ( 5).
"The problem is that this gas is no longer available: Russia, the main supplier, has cut off almost all the flow of gas to Europe. This meant that thermoelectric plants, which were about to be deactivated, continued to operate, and others, powered by oil and coal, started operating again, in an attempt to solve, at least partially, the serious problems that Europe has been facing in relation to supply. power."
According to the professor, the lack of availability of natural gas, as a transition fuel, should lead Europe to fail to meet the targets set.
"The important thing for Europe now is to re-discuss these goals and find new sources of low or no carbon emissions, and this puts in perspective, although it has not yet been commented on, the resumption of the use of nuclear energy", comments Cortês.
"I personally do not consider this an adequate solution because of the contaminating power that nuclear energy has, even when not used."
Check out the full interview in the video above.
Source: CNN Brasil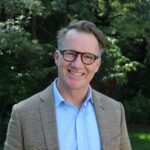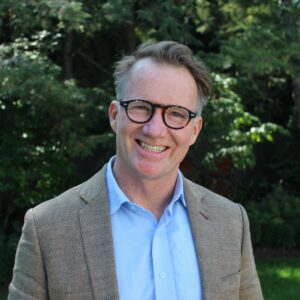 I have worked in the news website industry for over 10 years. I currently work as an author at World Stock Market and write about various political topics. My goal is to provide readers with informative, insightful content that will help them make aware from current condition in political world.