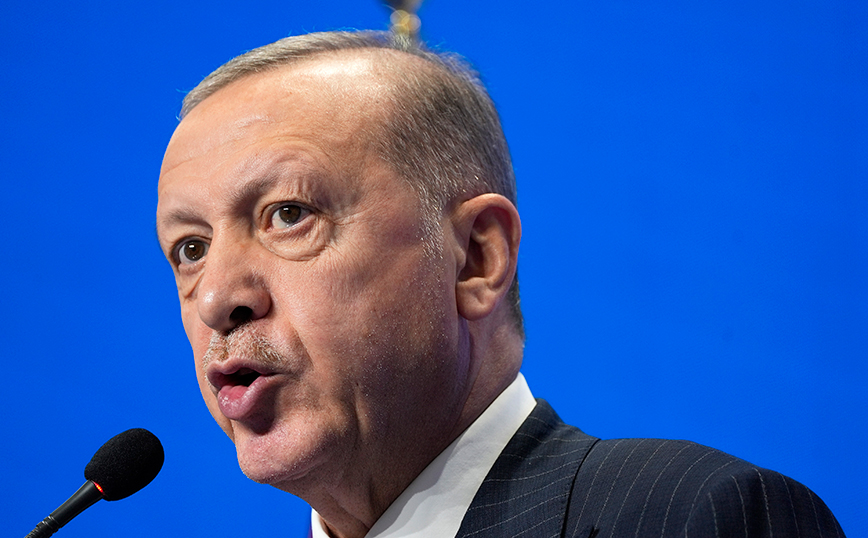 THE Recep Tayyip Erdogan he blamed her Armenia about the new armed conflicts taking place on the border with Azerbaijanwhile so far they have cost the lives of more than 150 people.
"We consider this situation is unacceptablewhich is a result of the violation of the agreement concluded after the war" of 2020 between Armenia and Azerbaijan, the Turkish head of state said in his speech.
Erdogan denounced "Armenia's persistently aggressive attitude," which he accuses of "not respecting the terms of the agreement" of a peace agreement that was then concluded under the auspices of Russia.
"We hope that Armenia will abandon this wrong path as soon as possible and use its time and energy to strengthen peace," he continued, arguing that otherwise "this attitude will have consequences for Armenia."
"The whole world must know that we are on the side of our Azeri brothers," insisted Erdogan, who will meet Russian President Vladimir Putin the day after tomorrow, Friday, in Samarkand.
Turkish Foreign Minister Mevlut Cavusoglu had already stated yesterday, Tuesday, that Armenia should "stop its provocations" against Azerbaijan.
Source: News Beast