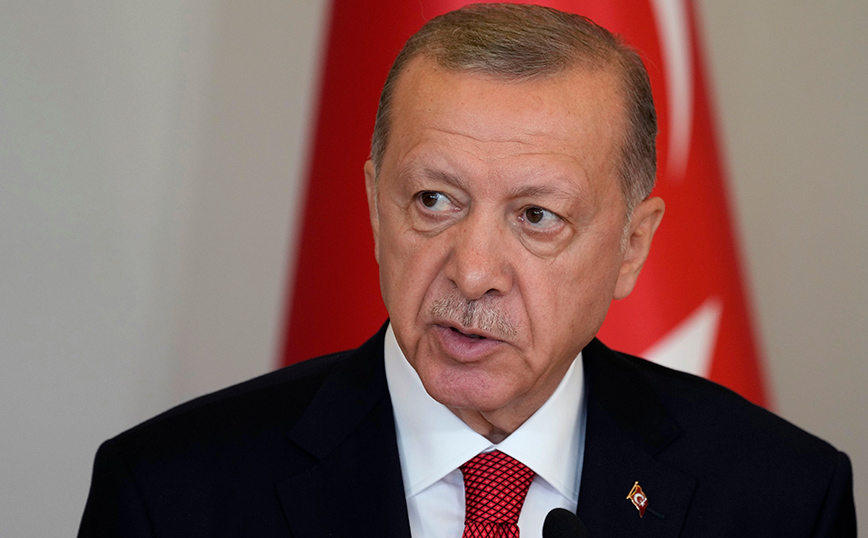 THE Recep Tayyip Erdogan visited at Taksim Square for the Friday prayer at the mosque of the area located in Istanbul and shortly after he began to distribute pretzels in the world.
According to ERT, the citizens had lined up and were waiting to take food from the hands of the Turkish president and to greet him.
Nevertheless, analysts believe that this is a pre-election move to impress, as the percentages in his party have fallen, while he claims self-reliance, so as to avoid collaborations with other factions.
At the same time, Turkey's economy has sunk and the lira has fallen to historic lows due to US sanctions and interest rate policy, without taking into account the international market downturn.
So experts estimate that the Turkish president is trying to appear approachable in an attempt to win votes and the sympathy of the Turkish people.
Source: News Beast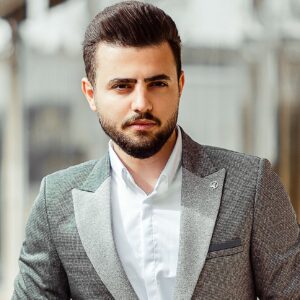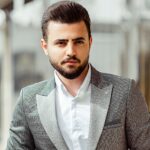 I am an author currently working for World Stock Market as a writer. I have been writing professionally for over 5 years and have written everything from market news articles to finance pieces. Prior to this I was an investment banker with Merrill Lynch in New York City. While at Merrill, I worked on some of the largest mergers and acquisitions in history. My background in finance allows me to bring a unique perspective to my work as an author and journalist.