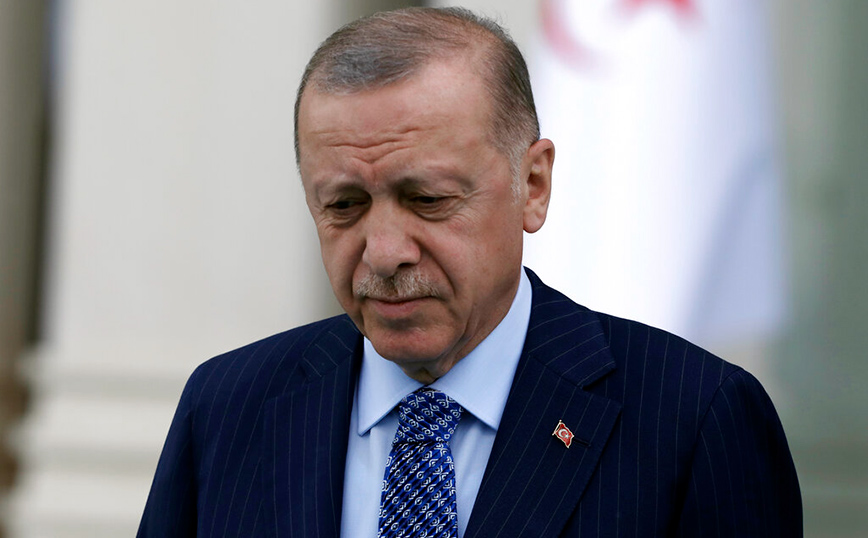 THE Recep Tayyip Erdogan is going to contact him by phone Jens Stoltenberg on Saturday, with the main topic of discussion being enlargement NATOas Sweden and Finland formally applied for membership.
"I spoke with the Dutch Prime Minister (Mark Rutte) today. Officials from the United Kingdom and Finland also requested a meeting (scheduled to take place) tomorrow (Saturday). "And then we will also talk to NATO Secretary General Stoltenberg," the Turkish president said, according to Agence France-Presse.
Alongside, reiterated its opposition to the accession of the two Scandinavian countries to the Alliance, because they give refuge to "terrorists". "We can not say yes" in Sweden and Finland, he said.
It is noted that Erdogan criticizes Scandinavian countries for offering shelter to many PKK membersthe deportation of 30 of which Turkey is requesting from Stockholm without result so far.
Apart from the issue of "terrorists", the Turkey also accuses Sweden and Finland of suspending arms sales to the country from 2019in retaliation for the Turkish military invasion of northern Syria.
The two countries had mentioned the possibility of sending diplomatic missions to Ankara earlier this week, but Erdogan prevented them from attempting the trip.
Source: News Beast