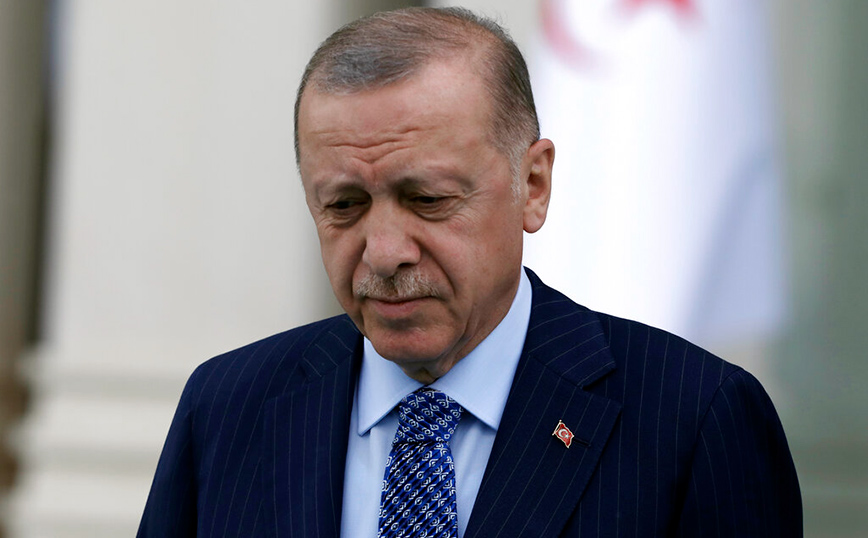 THE French newspaper L Opinion in a detailed post on the issue of integration Sweden and Finland in NATOstates that the Turkey will ask Stockholm to change legislation on terrorist organizations, as well as hand over "dozens of terrorists" members of the PKK.
The French publication states that the Turkish ambassador to France, Ali Ornarerspoke of Sweden's "excessive leniency" and "complicity" towards the PKK, which is considered a "terrorist organization" by the EU, but also against its Syrian branch, the PYD (Democratic Union Party), which is an ally of the West against the Islamic State (Daesh).
According to the report, unlike the PKK, the PYD is not on the European list of terrorist organizations. It is also reported that Turkey is demanding an end to Swedish arms deliveries to the PYD. In fact, the newspaper writes, these are Swedish-designed anti-tank missiles supplied to the Kurdish militia by the Americans, but such a delivery could have been prevented by Stockholm.
Source: News Beast