The European Space Agency (ESA) will broadcast, this Friday (2), at 1 pm, on YouTube, one of the first live images of Mars to celebrate 20 years of the unmanned space mission Mars Express.
In a statement, the ESA announced that, for one hour, every 50 seconds, new images will be sent directly from the Visual Monitoring Camera (VMC) installed on the agency's orbiter.
Most observations and data collected by spacecraft are made during periods when they are not in direct contact with a ground station antenna on Earth.
During Friday's hour-long live stream, the time between images being taken from orbit around Mars and appearing on the screen will be about 18 minutes, the ESA said.
It will take 17 minutes for light to travel from Mars to Earth in its current configuration and about a minute to pass through wires and servers on the ground, the agency expects.
The agency, however, stressed that they have never attempted anything like this before, so "exact travel times for signals on the ground remain a little unclear."
"This is an old camera, originally intended for engineering purposes, at a distance of almost three million kilometers from Earth – this has never been tried before and, to be honest, we are not 100% sure it will work," he explains. James Godfrey manager of spacecraft operations at ESA's mission control centre.
follow live
(Posted by Marina Toledo)
Source: CNN Brasil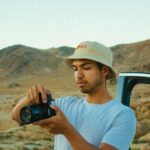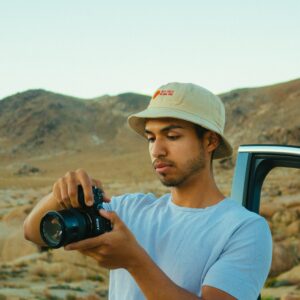 Charles Grill is a tech-savvy writer with over 3 years of experience in the field. He writes on a variety of technology-related topics and has a strong focus on the latest advancements in the industry. He is connected with several online news websites and is currently contributing to a technology-focused platform.