US Securities and Exchange Commission (SEC) Commissioner Esther Pierce criticized the agency for forcing the decentralized platform LBRY to close down due to its heavy pressure.
According to Hester Peirce, the regulator has recently taken many enforcement actions in relation to cryptocurrency projects, but the LBRY case caused particular concern for Peirce. The Commissioner was categorically opposed to legal proceedings against this platform.
In March 2021, the SEC sued the LBRY Credit platform, accusing it of selling unregistered securities. However, Pierce is convinced that LBRY's operating approach was more conservative than that of other crypto projects, so the SEC's actions against the company are not entirely clear. In addition, the fine that the company had to pay at the request of the SEC was initially $44 million, and this is completely disproportionate to any damage, Pierce was indignant.
In the fall of 2022, the court recognized the LBC token as a security. LBRY CEO Jeremy Kauffman said the decision could threaten the entire U.S. crypto industry because it would set a precedent that would force almost every cryptocurrency to be classified as a security. Last week, the LBRY platform announced that it would cease operations, citing a legal defeat before the SEC as the reason.
"Are investors and the market really better off after the SEC's legal battle with LBRY led to the closure of a company that created a blockchain with real-world applications? This case demonstrates the arbitrariness and real consequences of the SEC's misguided approach to cryptocurrencies. Our inadequate response will discourage innovators from experimenting with blockchain technology," Pierce said.
Recently, the SEC commissioner addressed cryptocurrency companies, asking them not to leave the American market. Pierce hopes that in the future the agency will still bring clarity to the regulation of digital assets.
Source: Bits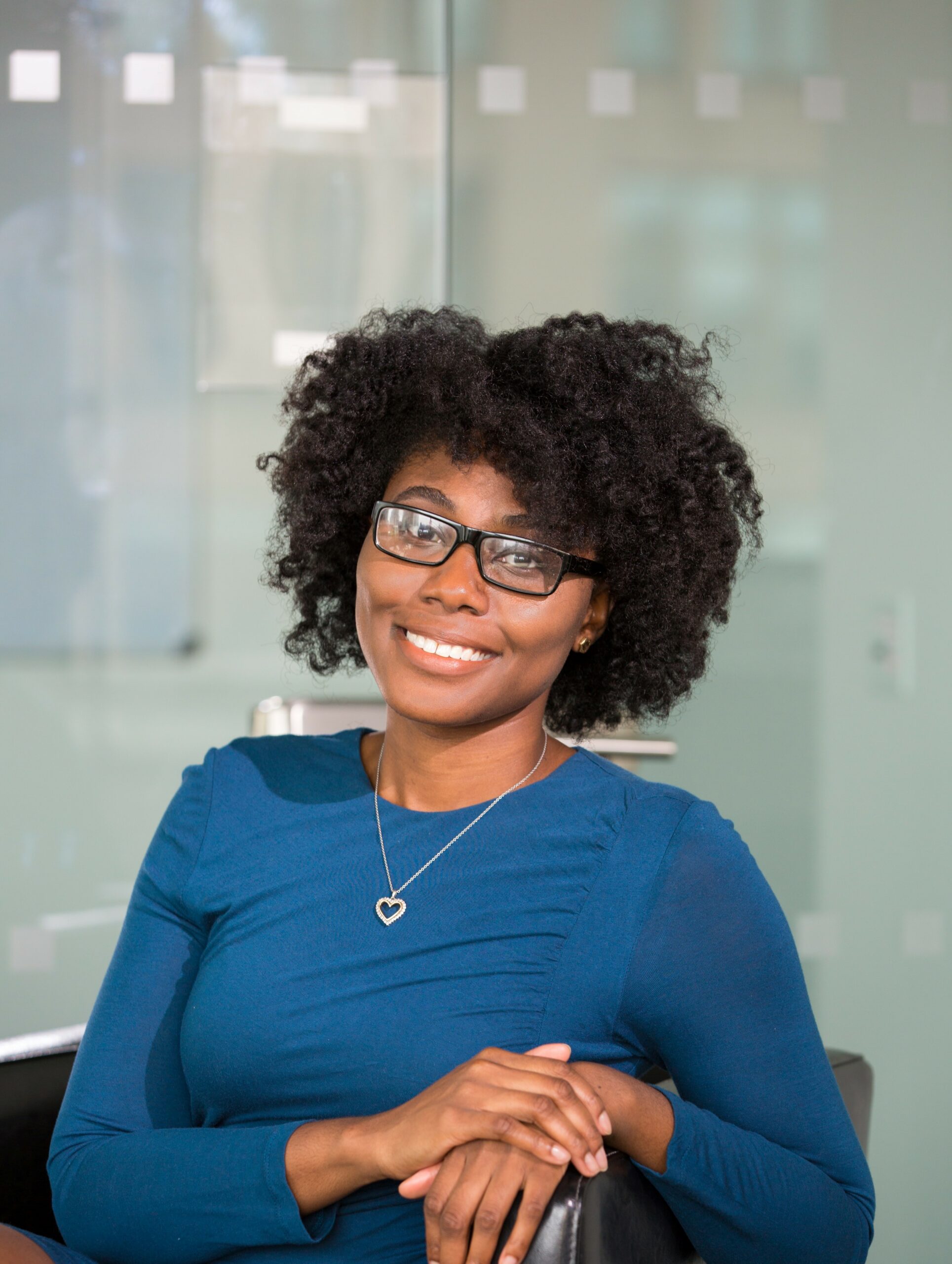 I am an experienced journalist, writer, and editor with a passion for finance and business news. I have been working in the journalism field for over 6 years, covering a variety of topics from finance to technology. As an author at World Stock Market, I specialize in finance business-related topics.