The Ministry of Finance of Estonia announced that the country has joined the system of automatic exchange of information between tax authorities on the movement of crypto assets in the territory of EU member states.
The country's accession to the Crypto-Asset Reporting Framework (CARF) will make it possible to implement common standards for EU countries in practice and create a global network of cooperation between tax authorities of different jurisdictions, the Ministry of Finance believes. The exchange of tax information on financial accounts should provide the necessary flow of information for tax authorities to identify cases of cross-border tax evasion.
In accordance with its commitments, Estonia intends to integrate the provisions of CARF and uniform reporting standards into national legislation by 2027.
Experts from the Estonian Financial Intelligence Unit (FIU) reported that the introduction of new legislative measures to regulate digital assets has already led to a reduction in the number of crypto firms registered in Estonia by approximately 80%.
Source: Bits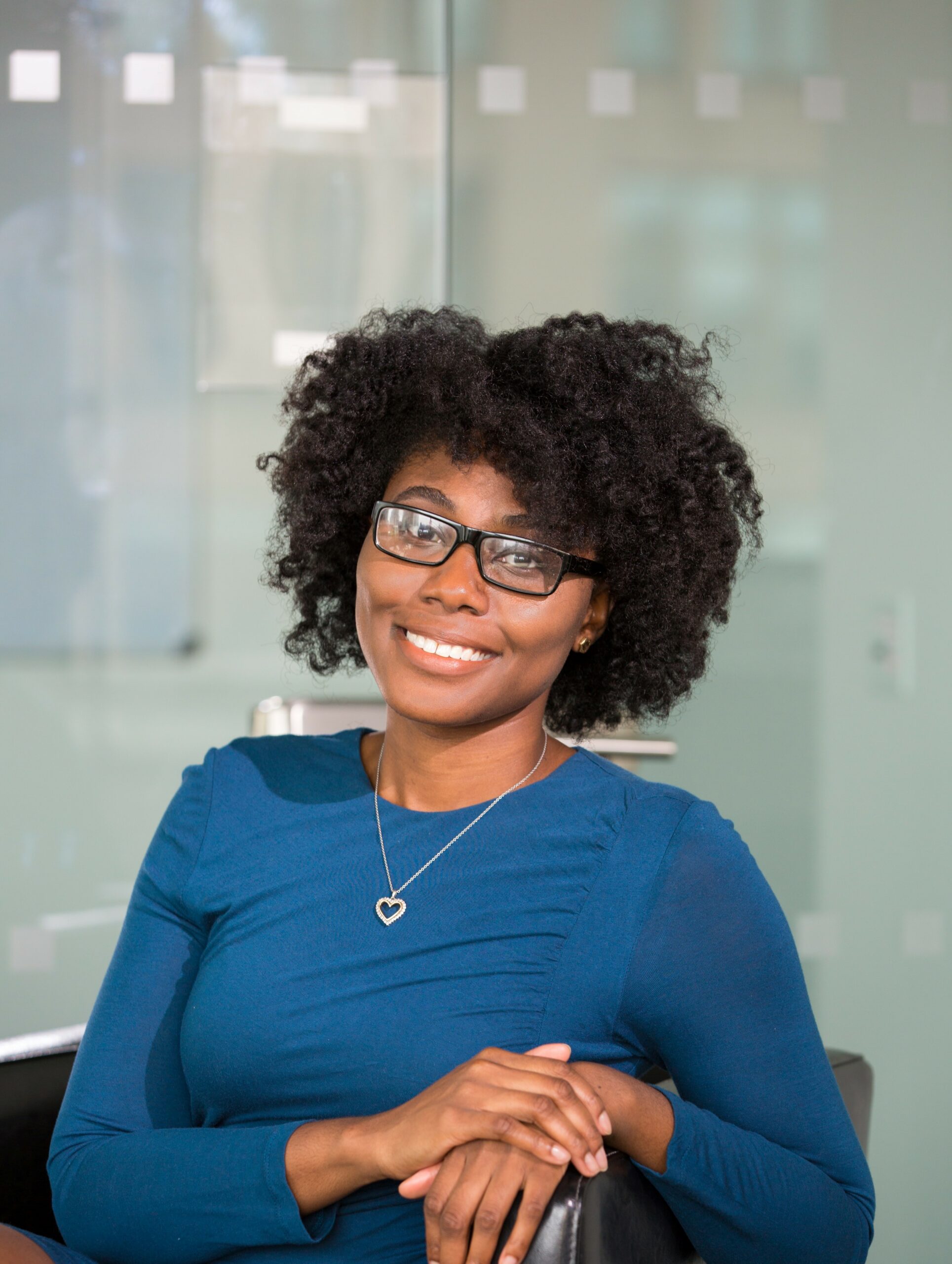 I am an experienced journalist, writer, and editor with a passion for finance and business news. I have been working in the journalism field for over 6 years, covering a variety of topics from finance to technology. As an author at World Stock Market, I specialize in finance business-related topics.