- Article Top Advertisement -
ETFs (Exchange Traded Funds) that pay dividends may be listed and traded on B3 as of Monday (30).
The ETF manager may establish the periodicity of distribution of earnings, in accordance with the fund's regulations. It can be monthly, semi-annually, annually or any other period, but never less than 30 days.
- Article Inline Advertisement 1-
ETFs are investment funds that have their shares traded on the stock exchange, ensuring more liquidity for the investor of this asset. They are called index funds, as they follow the performance of a reference index, which can be Brazilian or international.
When an investor buys an ETF, he is buying a diversified portfolio of assets.
Today, the investor who can already trade ETFs of cryptoassets, fixed income, in addition to the already traditional ETFs of stock indexes such as those that follow the Ibovespa B3 and the ISE B3.
Proceeds paid by the products are subject to the incidence of income tax to be withheld by the administrator at the rate of 15%.
It is worth mentioning that ETFs already listed will not distribute proceeds, only new funds listed under these conditions will be able to make the payment.
ETFs on B3
Today, there are 91 ETFs available for trading on the Brazilian stock exchange, including 80 variable income ETFs (33 local and 47 international) and 11 fixed income ETFs.
In 2022, B3 registered 92 million trades with ETFs, which moved an average of BRL 1.489 billion per day. Of the 536 thousand investors in the product, almost 532 thousand are individuals.
These assets can be traded like a stock and the investor should look for his brokerage to start investing in the product.
Source: CNN Brasil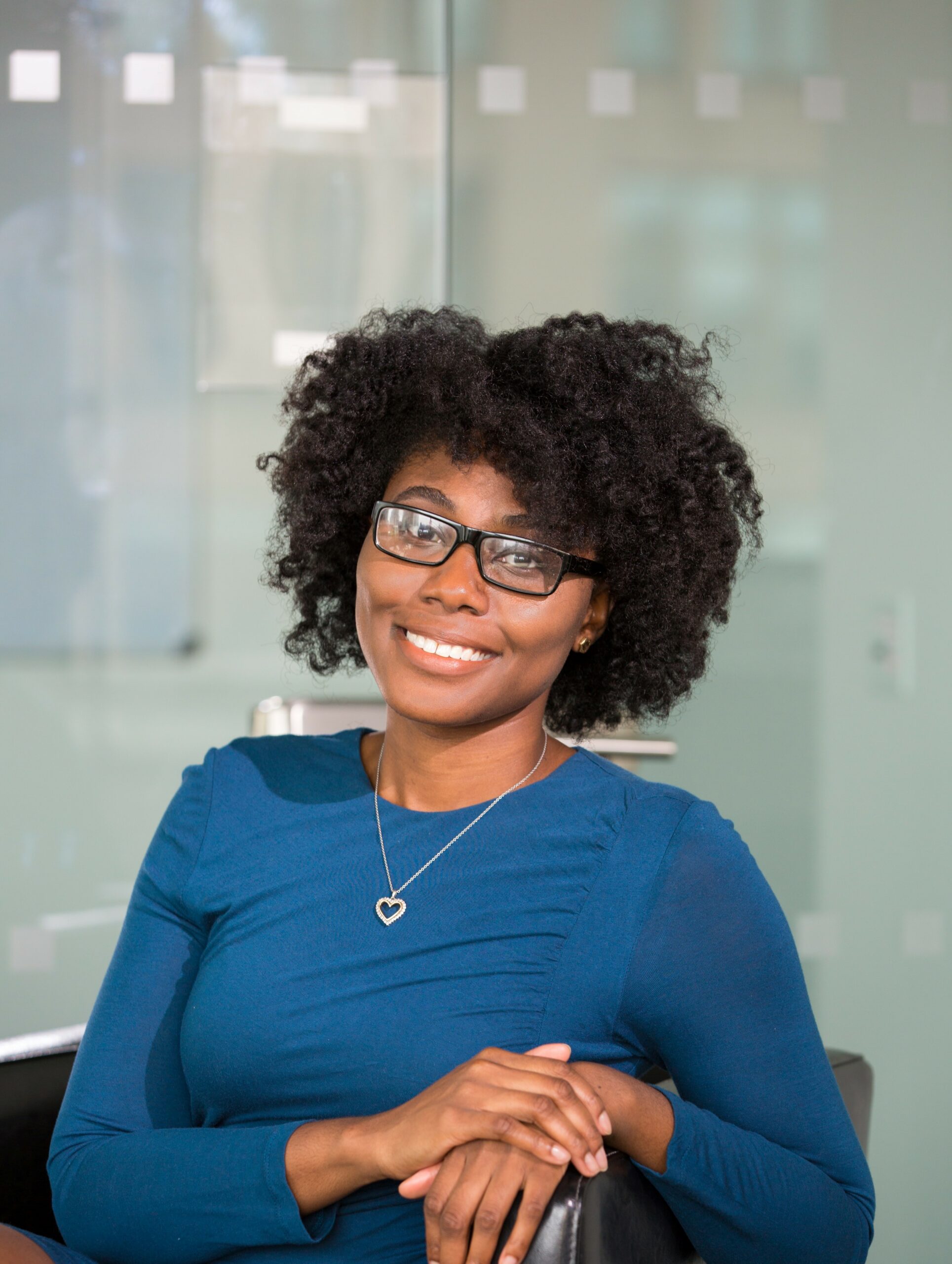 I am an experienced journalist, writer, and editor with a passion for finance and business news. I have been working in the journalism field for over 6 years, covering a variety of topics from finance to technology. As an author at World Stock Market, I specialize in finance business-related topics.
- Article Bottom Advertisement -