Average prices for hydrous ethanol rose in 15 states and the Federal District, fell in 7 others and remained stable in Santa Catarina, Acre and Ceará last week, according to a survey by the National Agency for Petroleum, Natural Gas and Biofuels (ANP) compiled by AE-Taxes. In Amapá there was no investigation.
At the stations surveyed by the ANP across the country, the average price of ethanol rose 1.92% in the week compared to the previous week, from R$3.63 to R$3.70 a liter.
In São Paulo, the main producer and consumer state with the most stations evaluated, the average price rose 1.40% in the week, reaching R$ 3.63 compared to R$ 3.58 a liter in the previous 7 days. Sergipe recorded the biggest percentage drop in prices in the week, from 3.45%, to R$ 3.64.
The Federal District recorded the biggest advance in prices in the week, 6.10%, to R$ 4.00 a liter.
The minimum price recorded in the week for ethanol at a gas station was R$ 3.07 per liter, in Mato Grosso, and the lowest average price in the state, R$ 3.28, was registered in Paraíba. The maximum price, R$ 6.19 a liter, was verified at gas stations in Ceará. And the highest state average price, R$ 4.81, was observed in Roraima.
In the monthly comparison, the average price of biofuel in the country rose 9.79%. The state with the highest percentage increase in the period was Mato Grosso, with a 17.44% increase. The highest percentage drop occurred in Sergipe (-8.54%).
Source: CNN Brasil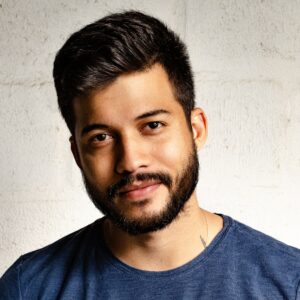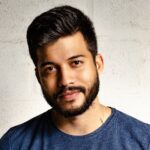 I am Joe Jameson, author of World Stock Market. I have a fascination with the stock market and how it affects our world. I enjoy writing about my findings and hope to help others understand this complex system.