Ethereum core developers are working on the next update package, which includes EIP-4844. They ruled out the possibility of a fork Dencun until the end of the year, reported The Block.
In September 2023, the team launched an Ethereum test network called Holesky, significantly behind schedule. At the start, the developers encountered problems – the network did not generate new blocks.
During a September video conference, developer Tim Beiko of the Ethereum Foundation suggestedthat the Dencun fork planned for the fourth quarter will be postponed to early 2024.
"It's unlikely we'll be able to get it up and running before the Christmas holidays and people will be gone. This is probably not the best time for an update to come out," he said.
This information was confirmed at the All Core Developers conference. One of the Potuz developers stated:
"There is no way we will be rolling out the main network in 2023."
He pointed out a number of problems with consensus in the networks created to test the update. Potuz emphasized that "none of them work as expected."
In June 2023, the project team presented a list of changes that will be included in the Dencun update package. In October, Standard Chartered analysts predicted an increase in the price of Ethereum to $8,000.
Source: Cryptocurrency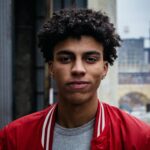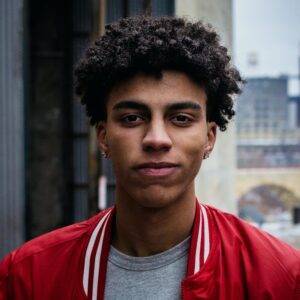 I am an experienced journalist and writer with a career in the news industry. My focus is on covering Top News stories for World Stock Market, where I provide comprehensive analysis and commentary on markets around the world. I have expertise in writing both long-form articles and shorter pieces that deliver timely, relevant updates to readers.