At the end of last week, the main cryptocurrency of the world Bitcoin, which for some time stopped at the $ 60 thousand mark, went on the offensive again.
At the time of publication of the note, Bitcoin is trading in the area of ​​$ 65.2 thousand, while the rate is growing. More cryptocurrency cost only on October 20 of this year, when the rate exceeded 66 thousand dollars. Over the past day, the rate has increased by 5%, over the week, the increase was 8.5%. All indications are that a new record could be set today. According to Coinmarketcap, the cryptocurrency's market capitalization rate is $ 1.23 trillion.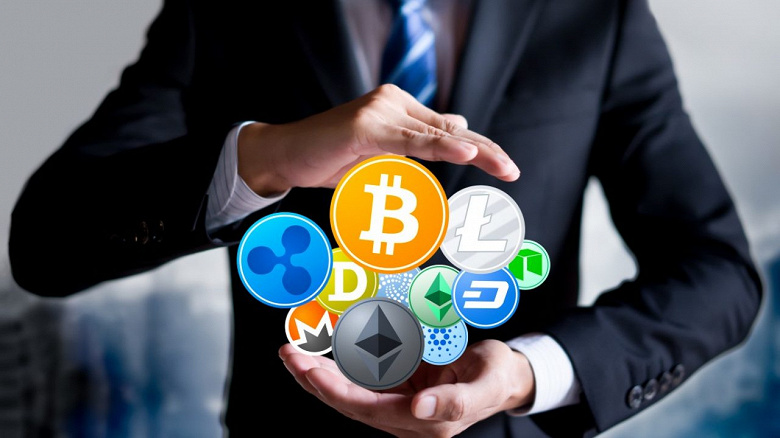 For one Ethereum, they give 4,727 thousand dollars, while the cryptocurrency rate has grown by more than 12.5% ​​in a week. Ethereum has a market cap of $ 559 billion. Ethereum cryptocurrency has not yet cost so much.
The Dogecoin cryptocurrency, which has been backed by Elon Musk many times, is trading near the $ 0.27 mark. Dogecoin has a market cap of $ 35.5 billion.
Over the past week, the Kadena cryptocurrency has added 150%, Loopring has strengthened by 142%, the Crypto.com Coin rate has grown by 74%, and Solana has risen in price by 24%.