- Article Top Advertisement -
The Prime Minister of Germany, Olaf Scholz, said that an agreement between Mercosur and the European Union is in the interest of both regions.
Traveling through South America, Olaf Scholz met this Monday (30th) with President Luiz Inácio Lula da Silva (PT), with the main agenda being trade relations between the blocs.
- Article Inline Advertisement 1-
"The president [Lula] and I agree that the EU-Mercosur agreement is in the interests of both regions and we both want to see rapid progress on this issue," said Scholz.
According to him, the agreement should pave the way for the transformation of economies and strengthen technological and industrial cooperation. "It must also strengthen environmental and climate protection and raise standards in terms of labor and social rights," he said.
The German chancellor said that the purpose of his visit to Brazil was to open a new chapter in relations between the countries. "I am inviting President Lula and his government to intergovernmental consultations in Germany. We want to collaborate closely with climate change and the protection of the rainforest in the Amazon".
Scholz also emphasized that the production of renewable energies and the production of green hydrogen is a fair social tactic of the countries' economies that will further advance the EU-Mercosur agreement.
"Today, our economic relations are very close. There are around a thousand German-Brazilian companies in your country, which in itself is an impressive number. But we want to increase even more in the future", pointed out the Chancellor.
Still in his statement, Scholz said he was very happy with Brazil's return to the world stage with the election of President Lula.
Lula told journalists that he almost closed this agreement when he was president from 2007 to 2010. However, it did not materialize because Brazil and Argentina wanted an agreement that would not limit them from being able to reindustrialize the countries.
However, he assured that he intends to resume negotiations. "I want to tell Chancellor Olaf Scholz that we are going to close this deal by the middle of this year."
Comercial relations
The president of Brazil said that he would like Germany to contribute so that the organization of trade can work again. He recalled that, in 2009, the countries were close to closing an agreement at the WTO (World Trade Organization), but there were elections in the United States and President George W. Bush decided to stop the negotiations until the results are out.
Asked about joining the OECD (Organization for Economic Cooperation and Development) in the country, Lula said that Brazil is interested in participating, but needs to understand what Brazil's role will be in the group. "You cannot participate in any international organization as a minor citizen, that is, as if you were an observer", he emphasizes.
"In my first term, I had no interest in participating. Now, it's been 12 years since I left my first mandate and we are willing to discuss again and find out the conditions for Brazil's entry into the OECD", said Lula.
Source: CNN Brasil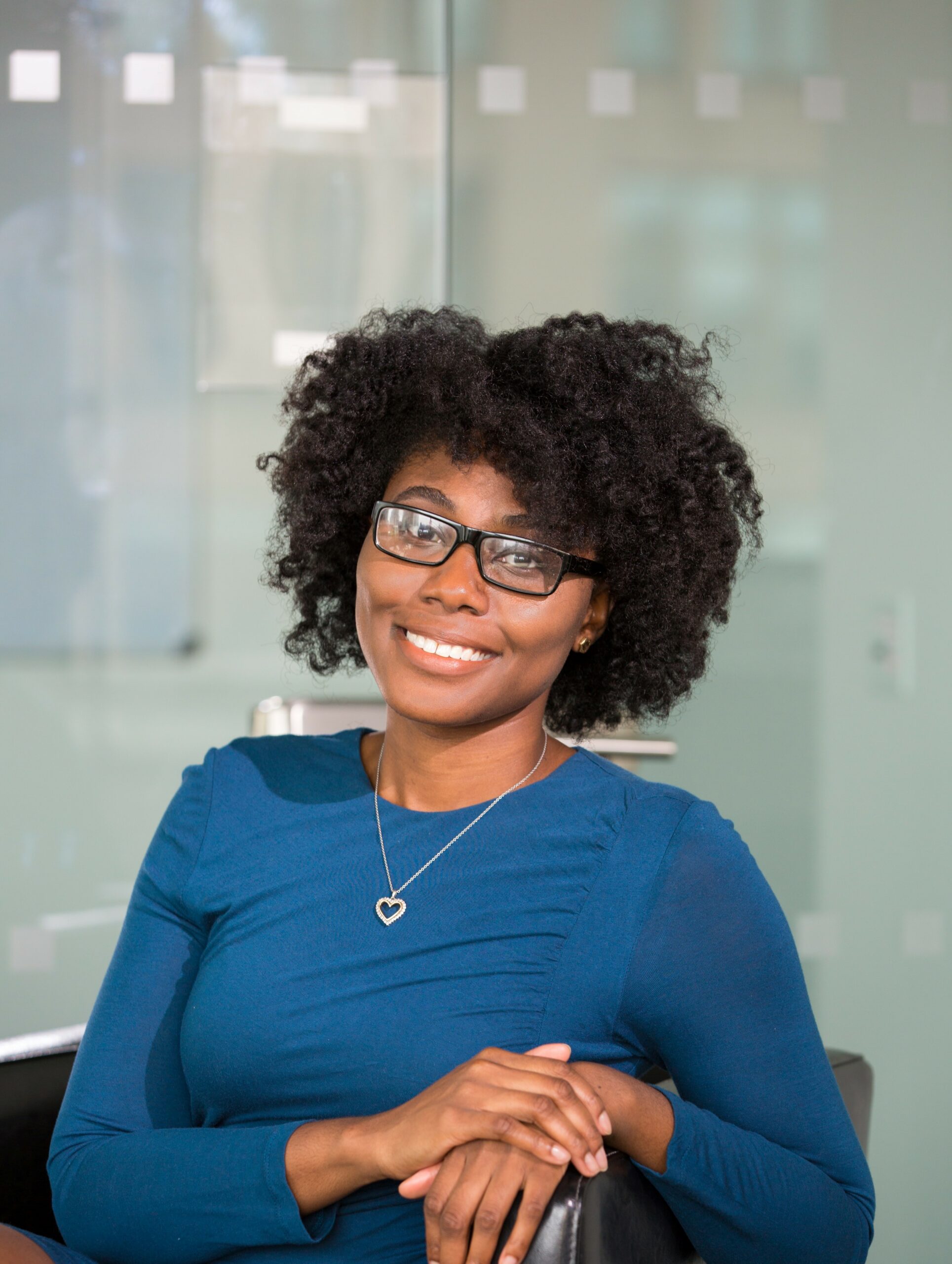 I am an experienced journalist, writer, and editor with a passion for finance and business news. I have been working in the journalism field for over 6 years, covering a variety of topics from finance to technology. As an author at World Stock Market, I specialize in finance business-related topics.
- Article Bottom Advertisement -