- Article Top Advertisement -
After years of discussions, the European Union Parliament approved this Tuesday (4) the introduction of standardized charging cables for mobile phones, tablets and cameras from 2024. EU member states had already agreed to the decision in June.
Specifically, the USB-C input is set to become the default charging input used by Android devices.
- Article Inline Advertisement 1-
The new rule also covers e-readers, headphones and other technologies, meaning that Samsung, Huawei and other device makers will be affected along with Apple, analysts commented.
It is the first time in the world that legislators have made corresponding specifications.
Previously, companies could not find a solution for different charging sockets for electronic devices such as smartphones, tablets or cameras.
The EU Commission launched a corresponding initiative more than ten years ago, after users of iPhones and other cell phones complained about the need for different charging cables.
However, plans for changes were held back by complaints from iPhone and Android users.
Apple, in particular, has criticized the project and will likely be the most affected by the measure, as the US company will be forced to change its charging port for iPhones and other devices.
Source: CNN Brasil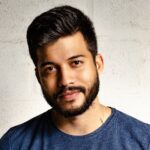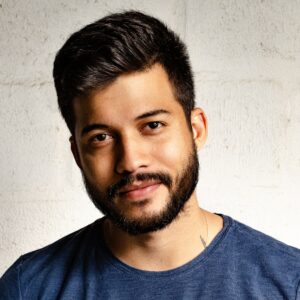 Joe Jameson, a technology journalist with over 2 years of experience, writes for top online news websites. Specializing in the field of technology, Joe provides insights into the latest advancements in the industry. Currently, he contributes to covering the world stock market.
- Article Bottom Advertisement -