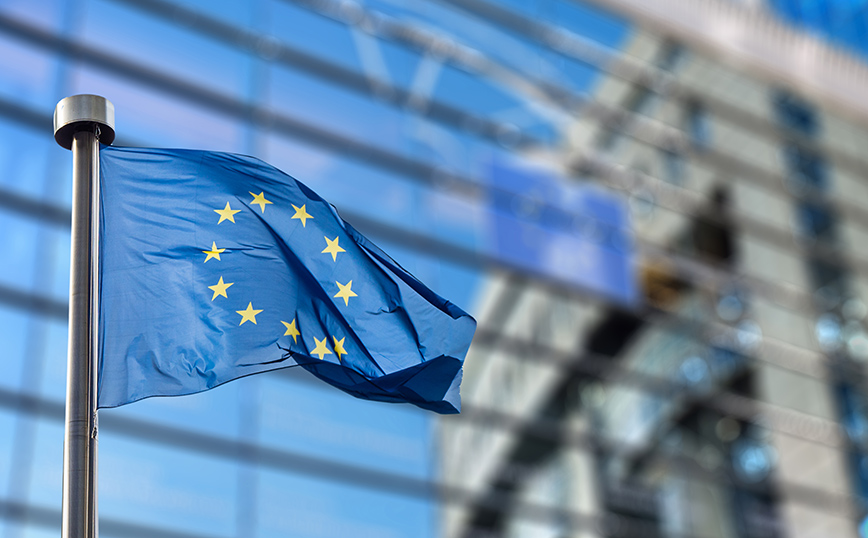 A sixth package of sanctions against her Russia The European Union is preparing, but the bloc will need more time to reach an agreement, Luxembourg Foreign Minister Jean Asselborn said today. "There is really no reason not to complete the package," he told reporters as he met with his EU counterparts in Brussels.
Austria expects the EU to agree on a sixth package of sanctions against Russia in the coming days, Austrian Foreign Minister Alexander Salenberg said on his arrival to attend the summit in Brussels.
"I am convinced that we will be able to agree on the sixth package sanctions in the coming days ", he noted, as broadcast by Reuters and rebroadcast by the Athenian News Agency and added:
"It is clear that there is still some need for talks, but I believe that we should seek to have them where appropriate, in the council, in order to not to give a picture of disagreement in public. Russia is watching us».
Source: News Beast