EUR / JPY falls below the key Fibonacci level as the slide continues, now testing the 200 DMA just below 130.50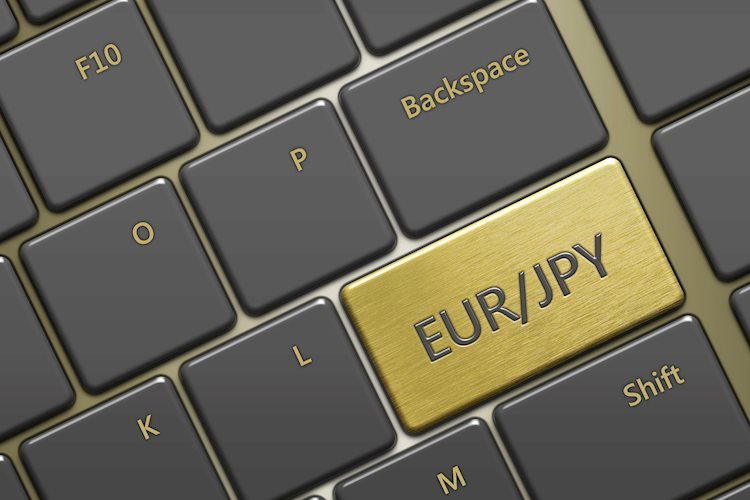 EUR / JPY was down for the fifth time in the past six sessions on Thursday, dipping below a key 50% Fibonacci retracement level.
The pair is now testing its 200 DMA just below 130.50.
Thursday was another bearish day for him EUR/JPY. The pair has fallen from above 132.50 to current levels around 130.50 (a 1.5% drop). At first glance, Thursday's 0.1% drop hardly feels significant, but from a technical perspective things are more interesting as the pair fell below a key 50% Fibonacci retracement level between just lows. above 128.00 and the October high around 133.50.
The EUR / JPY also appears to have broken below its 50-day moving average (DMA) at 130.60, but faces significant opposition if it wants to continue to depreciate in the form of the 200 DMA at 130.46, which also coincides with the high of end of september. Should the pair break below these next key support levels, the door will open for a run down heading to the next key Fibonacci level (the 61.8% retracement) just above 130.00.
As for the fundamentals, there hasn't been much to update on. Real and nominal yields in the euro zone have seen a significant decline in recent weeks, and the subsequent shift in the EZ / Japan rate spread in favor of the JPY explains much of the recent downward movement. Risk appetite has also been somewhat fragile this week as a result of US inflation fears, which benefits the yen as a safe haven. Some more localized risks related to the euro zone are also increasingly appearing on investors' radars; Amid a sharp rise in Covid-19 infections across the bloc, countries are reflecting on or even have already enacted Covid-19-related restrictions. This will affect the eurozone economy in Q4 2021 / Q1 2022 and is likely to affect EUR / JPY.
Technical levels
.