As expected, the European Commission (EC) has put forward a new proposal that all equipment manufacturers should use a standard USB-C connector.
This will help reduce e-waste as consumers can use charging cables from their old devices instead of buying new ones. The European Commission is also inviting manufacturers to completely remove chargers from the packaging, which some manufacturers, including Apple, Samsung and Xiaomi, are already doing.
The proposal concerns the use of USB-C charging in smartphones, tablets, cameras, headphones, portable speakers and portable consoles.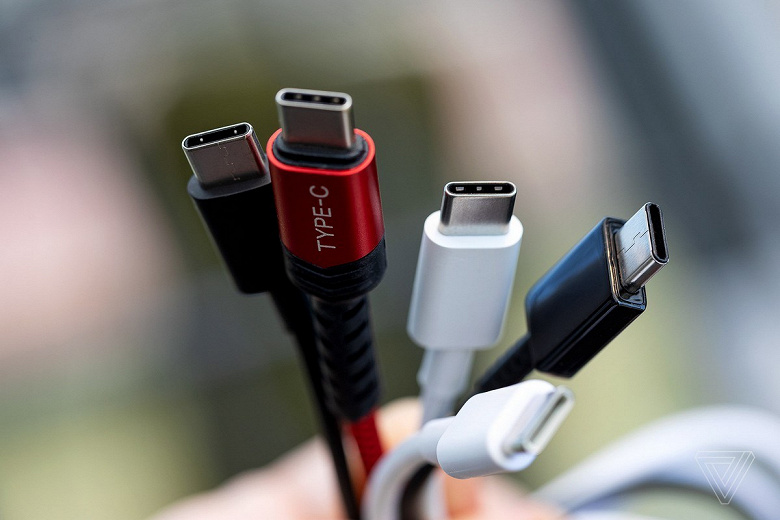 European consumers have long been frustrated with incompatible chargers piling up in their drawers. We've given the industry enough time to come up with their own solutions, now it's time to legislate for a conventional charger. This is an important victory for our consumers and the environment, in line with our ecological and digital ambitions.

EC Executive Vice President Margaret Vestager
The European Commission said USB-C with a unified implementation of fast charging technology should become the standard. Manufacturers also need to better inform users so that they can judge whether existing chargers meet the relevant criteria.
Now the bill will have to pass a vote in the European Parliament, and if successful, it will become law. If that happens, hardware manufacturers will have up to two years to adopt USB-C as a standard.
The law will affect Apple the most, as iPhones still come with proprietary Lightning ports and cables. Apple will be forced to replace Lightning with USB-C in all of its smartphones over the next two years.

I am Derek Black, an author of World Stock Market. I have a degree in creative writing and journalism from the University of Central Florida. I have a passion for writing and informing the public. I strive to be accurate and fair in my reporting, and to provide a voice for those who may not otherwise be heard.