European equities closed at a record high on Wednesday (17), rising for the sixth session in a row, as some positive corporate balance sheets helped to overshadow concerns that the jump in natural gas prices is fueling inflationary pressures.
The FTSEurofirst 300 index rose 0.22% to 1,898 points, while the pan-European STOXX 600 index gained 0.17% to 490 points, after better-than-expected US retail sales data lifted Wall Street on Tuesday.
Profits for companies listed on the STOXX 600 are expected to rise by 60.4% in the third quarter to €103.6 billion from a year earlier, Refinitiv's latest figures show, down from an estimated 60.7 % from last week.
German medical technology company Siemens Healthineers gained 5.6% after raising synergy targets for its acquisition of Varian this year.
Data showed that eurozone inflation jumped to more than twice the European Central Bank's target in October, with more than half the increase due to energy prices.
In London, the Financial Times index retreated 0.49%, to 7,291 points.
In Frankfurt, the DAX index rose 0.02% to 16,251 points.
In Paris, the CAC-40 index gained 0.06% to 7,156 points.
In Mião, the Ftse/Mib index appreciated 0.07%, to 27,824 points.
In Madrid, the Ibex-35 index dropped 0.52% to 8,993 points.
In Lisbon, the PSI20 index gained 0.38% to 5,675 points.
Reference: CNN Brasil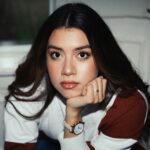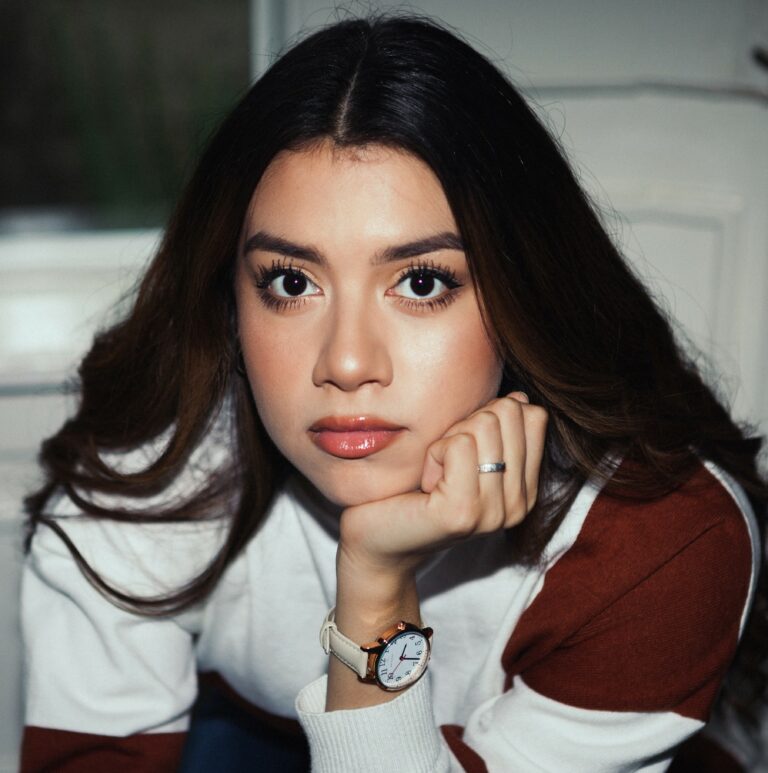 I am Sophia william, author of World Stock Market. I have a degree in journalism from the University of Missouri and I have worked as a reporter for several news websites. I have a passion for writing and informing people about the latest news and events happening in the world. I strive to be accurate and unbiased in my reporting, and I hope to provide readers with valuable information that they can use to make informed decisions.