European shares tumbled on Wednesday and bond yields rose after a sharp rise in UK inflation turned the spotlight on the possibility of further monetary tightening, while data showed euro zone economic growth slowed. slightly less robust in the second quarter.
The pan-European STOXX 600 index closed down 0.91% at 439.03 points, its biggest daily percentage decline in more than a month. The index also ended a five-day streak of gains.
Data showed that British consumer price inflation accelerated to 10.1% in July, the highest since February 1982.
"The market is seeing the UK experience as a harbinger of things to come in the European Union," said Stuart Cole, chief macroeconomist at Equiti Capital.
Eurozone government bond yields edged up after the inflation reading, while investors also turned their focus to data that showed slower-than-expected but still strong economic growth in the bloc in the second quarter, with employment rates up again.
Money markets in the euro zone, meanwhile, continue to fully price a 0.50 percentage point increase in the European Central Bank's interest rate in September.
European stocks rebounded from June lows but have struggled to advance in August on growing concerns about a recession, high inflation and low water levels on the Rhine River.
The river is Germany's main commercial artery, which is now experiencing a blockade, with 20 ships stuck in traffic after a vessel engine failure closed part of the waterway. German shares fell more than 2%.
In London, the Financial Times index dropped 0.27%, to 7,515.75 points;
In Frankfurt, the DAX index fell 2.04% to 13,626.71 points;
In Paris, the CAC-40 index lost 0.97% to 6,528.32 points;
In Milan, the Ftse/Mib index had a devaluation of 1.04%, to 22,757.81 points;
In Madrid, the Ibex-35 index registered a drop of 0.91%, to 8,434.80 points;
In Lisbon, the PSI20 index rose by 0.53%, to 6,268.77 points.
Source: CNN Brasil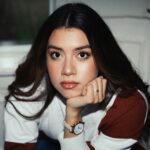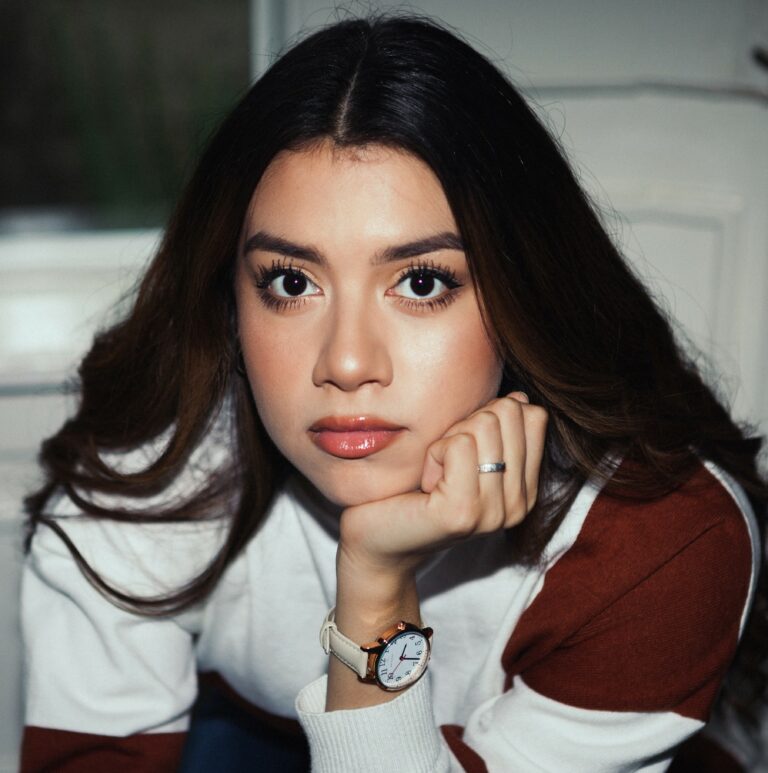 I am Sophia william, author of World Stock Market. I have a degree in journalism from the University of Missouri and I have worked as a reporter for several news websites. I have a passion for writing and informing people about the latest news and events happening in the world. I strive to be accurate and unbiased in my reporting, and I hope to provide readers with valuable information that they can use to make informed decisions.