European shares rose on Thursday on a boost from oil companies, but gains were limited as inflation picked up to a record level in July and European Central Bank officials signaled another big rate hike in the year. next month.
The pan-European STOXX 600 index closed up 0.39% at 440.76 points, boosted by a 1.7% gain in the energy sector after oil futures rose more than $1.
Consumer prices in the euro zone rose 0.1% in July from a month earlier, up 8.9% from the same period a year ago, the highest rate since the euro was created in 1999, the European Union statistics office.
Of the total, 4.02 percentage points came from higher prices in the energy sector, whose costs rose because of Russia's invasion of Ukraine.
Earlier, ECB council member Isabel Schnabel said the region's inflation outlook had not improved since the July rate hike and hinted at another big increase in borrowing costs next month.
"The ECB has a lot to do, but their bark will be worse than their bite because they are constrained by the Transmission Protection Instrument (TPI) – if borrowing costs rise too quickly, it could lead to a debt crisis," said David Madden, market analyst at Equiti Capital.
The ICC is a bond-buying scheme designed to help the most indebted countries in the euro zone.
Money markets currently price in a 0.50 percentage point increase in ECB interest rates in September and a 35% chance of a further 0.25 percentage point move.
In London, the Financial Times index advanced 0.35%, to 7,541.85 points;
In Frankfurt, the DAX index rose 0.52% to 13,697.41 points;
In Paris, the CAC-40 index gained 0.45% to 6,557.40 points;
In Milan, the Ftse/Mib index appreciated by 1.00%, at 22,985.70 points;
In Madrid, the Ibex-35 index registered a drop of 0.05%, at 8,430.30 points;
In Lisbon, the PSI20 index rose by 0.01%, to 6,269.69 points.
Source: CNN Brasil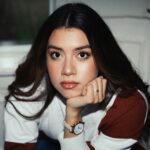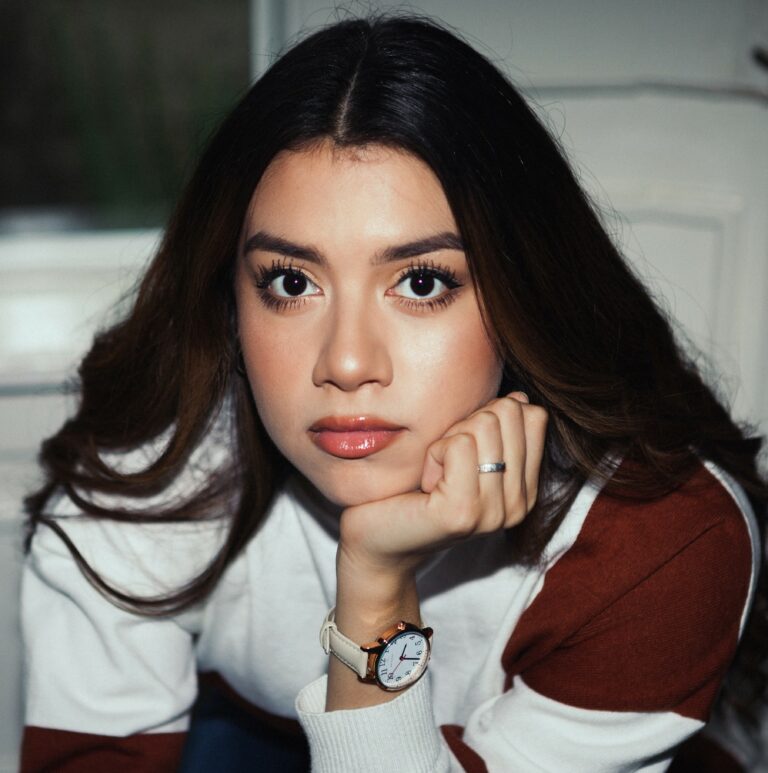 I am Sophia william, author of World Stock Market. I have a degree in journalism from the University of Missouri and I have worked as a reporter for several news websites. I have a passion for writing and informing people about the latest news and events happening in the world. I strive to be accurate and unbiased in my reporting, and I hope to provide readers with valuable information that they can use to make informed decisions.