European stocks fell sharply on Wednesday, in line with a sell-off seen in Asian markets, as the European energy crisis intensified and the relentless rise in global bond yields stoked worries of a recession.
The STOXX 600 index hit its lowest level since late December 2020 and extended declines into a fifth session.
Germany's DAX index trailed in line with Wall Street futures, which the day before sunk further in a bear market.
Geopolitical tensions have intensified as Europe investigates what Germany, Denmark and Sweden say are attacks on two Nord Stream pipelines, which are at the center of an energy standoff.
Media said the European Union (EU) had threatened a "robust and united response" to likely attacks on pipelines.
Reflecting the bleak economic outlook, a survey projected that German consumer confidence would hit a record low in October as high inflation rates and skyrocketing energy bills show no signs of easing.
The pan-European STOXX 600 index was down 0.92% to 384.67 points.
In LONDON, the Financial Times index fell 1.05%, to 6,911.46 points.
In FRANKFURT, the DAX index was down 1.05% to 12,012.72 points.
In PARIS, the CAC-40 index lost 0.74%, at 5,711.40 points.
In MILAN, the Ftse/Mib index had a devaluation of 1.18%, at 20,714.82 points.
In MADRID, the Ibex-35 index registered a drop of 1.04%, at 7,368.20 points.
In LISBON, the PSI20 index was down 1.42%, to 5,366.72 points.
Source: CNN Brasil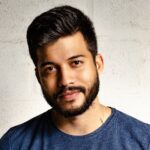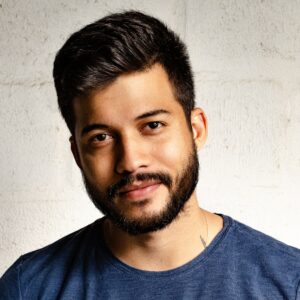 I am Joe Jameson, author of World Stock Market. I have a fascination with the stock market and how it affects our world. I enjoy writing about my findings and hope to help others understand this complex system.