European markets fell more than 1% on Monday as worries about an economic slowdown in China and sharp US interest rate hikes overshadowed relief from French President Emanuel Macron's election victory over the weekend.
The pan-European STOXX 600 index fell 1.3% to its lowest level since mid-March. The French CAC 40 lost 2% and the German DAX fell 1.9%. The British FTSE is down 1.75%.
In the region the Italian FTSE MIB loses 1.29%, while the Spanish IBEX30 loses 0.40%.
The euro rose slightly as Sunday's election results showed the pro-European centrist Macron leading the way, reassuring markets about France's commitment to an integrated Europe, even as its economic platform now depends on the June parliamentary elections.
Asian stocks had their worst month-and-a-half session on Monday as fears grew that Beijing was on the verge of joining Shanghai in a lockdown.
Major Wall Street stocks fell more than 2.5 percent on Friday as investors assessed the US Federal Reserve's aggressive measures to curb inflation.
Announcements of corporate results are expected from Deutsche Boerse, Philips and Roche on Monday.
Source: Capital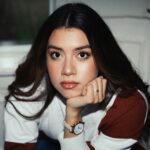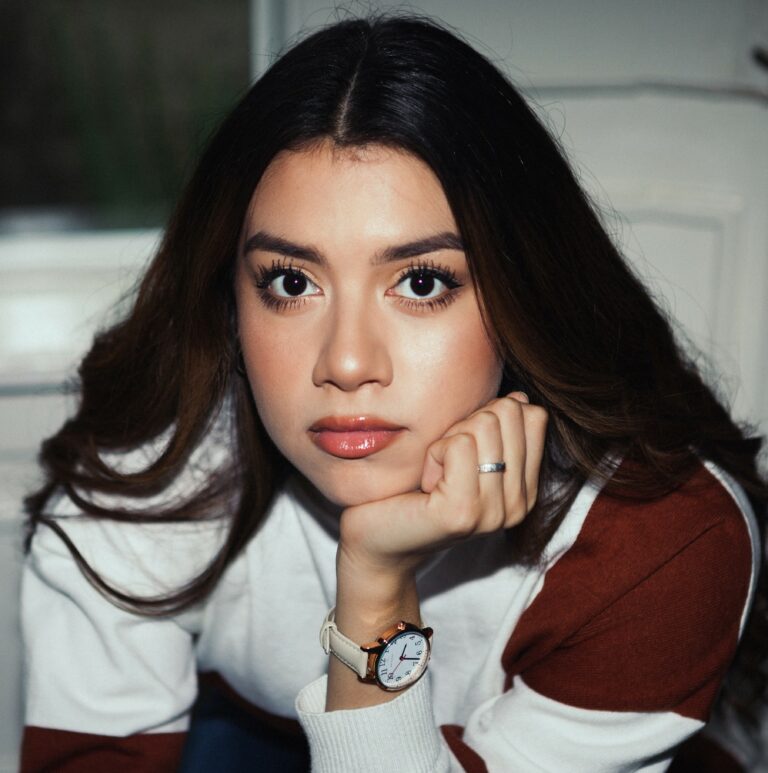 I am Sophia william, author of World Stock Market. I have a degree in journalism from the University of Missouri and I have worked as a reporter for several news websites. I have a passion for writing and informing people about the latest news and events happening in the world. I strive to be accurate and unbiased in my reporting, and I hope to provide readers with valuable information that they can use to make informed decisions.