- Article Top Advertisement -
Her Eleftherias Kourtalis
Despite the deepening crisis in Ukraine and energy and concerns about slowing GDP growth, Euroxx still believes that the attractive investment story of Greek banks, which is based on the large drop in risk costs and the increase in loans, remains intact.
- Article Inline Advertisement 1-
Regarding the second quarter results, Euroxx notes that Greek banks recorded an improvement in the trends of pre-forecast revenues, mainly reflecting a) the strong expansion of serviced loans with total disbursements of €9.4 billion (against €7, 5bn in Q1), which led to higher-than-expected NII net interest income with increased NIM net interest margins (despite pressure on lending margins), b) strong portfolio income and c) notable provisioning , which offset pressure from operating expenses, increased costs from T2 issuances and lost revenue from NPE transactions.
Moreover, despite concerns about worsening payment behavior due to the energy crisis and rising inflation, asset quality continued to improve, driven by inorganic actions as well as negative NPE formation, resulting in lower risk costs. Finally, Greek banks maintained their strong capital and ample liquidity, which can continue to be invested in higher-yielding assets.
In terms of valuations, Euroxx believes that their current share price levels, with Greek banks now trading at an estimated 2022 P/TBV ratio of 0.47x, overlook the sector's earnings per share recovery and dividend distribution prospects.
At the same time, as Euroxx notes, Greek banks have no direct or minimal exposure to Ukraine and Russia. However, the energy crisis will affect household disposable income and corporate profits, which could alter expected credit growth and increase inflows of new NPEs.
In any case, the Recovery Fund, the Commission's action on the energy crisis, the reduction in unemployment recorded in 2021, the change in the monetary policy of the ECB (with a benefit of more than 1 billion euros in net interest income – NII) , the reluctance to issue corporate bonds and most of the deposits accumulated in the context of the pandemic, will moderate the negative impact of inflation and support the growth of Greek banks' lending.
Given the above, Euroxx expects that Greek banks' targets will be broadly achieved in terms of NPL expansion and ROE return.
Thus, Euroxx maintains the overweight recommendation for all four systemic banks and the target price of 1.60 euros for Alpha Bank and upside margins of 72%, of 1.30 euros for Eurobank and upside margins of 36%, of 4 .20 euros for National Bank with a 32% upside margin and, finally, 2.20 euros for Piraeus with a 126% upside margin from the current levels on the Athens Avenue dashboard.
Source: Capital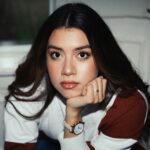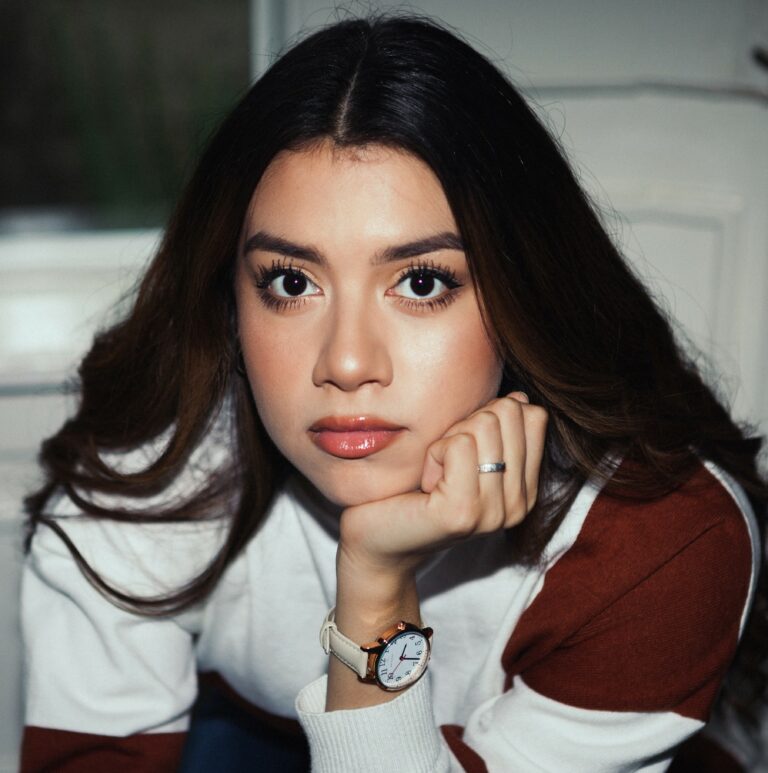 I am Sophia william, author of World Stock Market. I have a degree in journalism from the University of Missouri and I have worked as a reporter for several news websites. I have a passion for writing and informing people about the latest news and events happening in the world. I strive to be accurate and unbiased in my reporting, and I hope to provide readers with valuable information that they can use to make informed decisions.
- Article Bottom Advertisement -