Eurozone inflation hit a new record high of 8.9% in July, the European Union statistics agency confirmed on Thursday, with core inflation excluding the most volatile components also rising sharply.
Eurostat said consumer prices in the 19 countries that use the euro rose 0.1% in July from a month earlier, to 8.9% year-on-year, the highest rate since the euro was created in 1999.
The statistics agency said of the total, 4.02 percentage points came from more expensive energy – whose costs have increased due to the Russian invasion of Ukraine – and 2.08 points from food, drink and tobacco.
But even when these more volatile components are excluded, in what the European Central Bank calls core inflation and watches closely for interest rate decisions, prices still advanced 5.1% in July from a year earlier.
The ECB's inflation target is 2.0%.
Last month, the bank began a tightening cycle after years of ultra-lax monetary policy, yet prices for services, which account for more than two-thirds of eurozone GDP, rose 3.7% in July year on year, adding 1.6 percentage points to the final result
Industrial goods were 4.5% more expensive than 12 months earlier, adding 1.16 percentage points to the final result.
(Reporting by Jan Strupczewski)
Source: CNN Brasil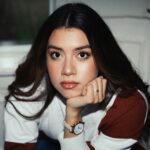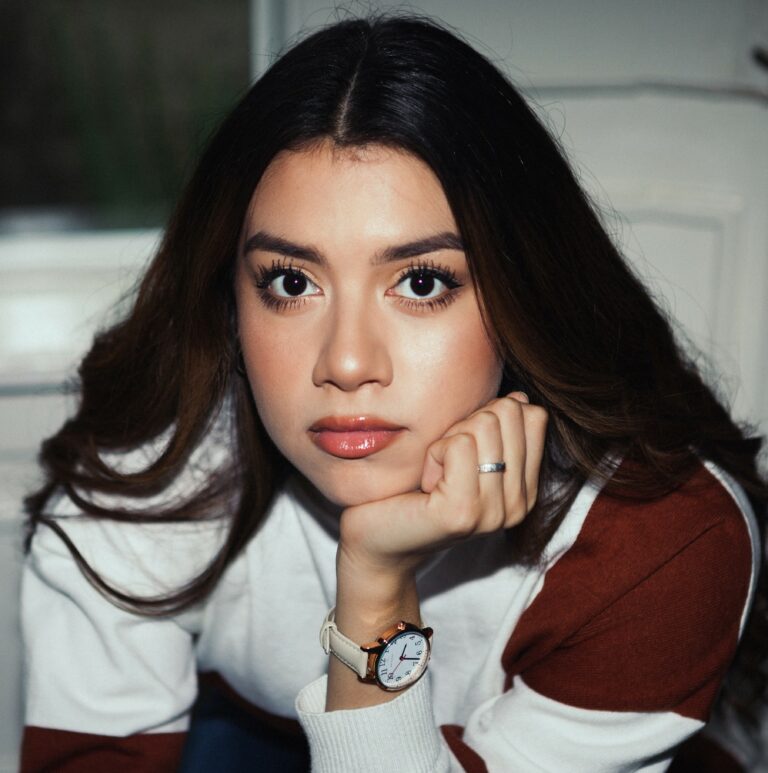 I am Sophia william, author of World Stock Market. I have a degree in journalism from the University of Missouri and I have worked as a reporter for several news websites. I have a passion for writing and informing people about the latest news and events happening in the world. I strive to be accurate and unbiased in my reporting, and I hope to provide readers with valuable information that they can use to make informed decisions.