A 60-year-old man became, on the 7th, the first person without a terminal illness to die of euthanasia in Colombia. Victor Escobar Prado had chronic obstructive pulmonary disease, was dependent on oxygen and had sequelae aggravated by two strokes and a traffic accident.
The following day, another euthanasia was carried out in the country, when Martha Sepúlveda, 51, underwent the procedure after a long legal battle. The Colombian woman was also not terminally ill, but was suffering from the effects of amyotrophic lateral sclerosis (ALS).
In this episode of E Tem Mais, Carol Nogueira presents an overview of the possible consequences of the two cases of euthanasia carried out with the authorization of the Justice in Colombia. To describe the legal, social and scientific implications of assisted death, the lawyers Henderson Fürst, president of the Bioethics Commission of the Federal Council of the OAB (Brazilian Bar Association), and Danielle Barata, a specialist in medical law, participate in this episode.
Discover the CNN Brasil podcasts:
And there's more
Brasilia time
between voices
CNN World
Business Soul
5 facts
Market Opening
At Palma da Mari
All content on CNN Brasil's digital grid is free.
(* Posted by Diego Toledo)
This episode is sponsored by Binomo, click here to learn more.
Reference: CNN Brasil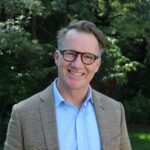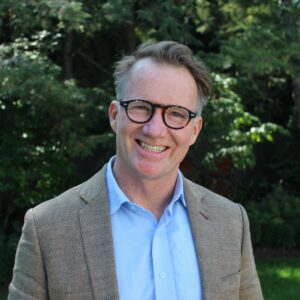 I have worked in the news website industry for over 10 years. I currently work as an author at World Stock Market and write about various financial topics. My goal is to provide readers with informative, insightful content that will help them make sound investment decisions.