Eve and Blade India today announced a strategic partnership that includes a conditional purchase agreement for up to 200 electric vertical take-off and landing (eVTOL) aircraft, services and support, and the Traffic Management software solution. Urban Air (UATM).
The companies also plan to collaborate on a three-month pilot project, connecting passengers to the local airport using helicopters.
In a note, the companies highlight that India is a single market due to its large size, accessibility issues, congestion and traffic legislation.
For its pioneering role in providing short-haul air mobility services in India, Blade India will partner with Eve to create the Urban Air Mobility (UAM) ecosystem in the country.
Data collected by Blade India through its operation and customer experience will be used to assist in the development of Eve's eVTOL, its service and support solutions, and the UATM software.
Blade India plans to start eVTOL operation in the country with 50,000 flight hours per year.
"This partnership will allow us to leverage Eve's vast experience not only in the design of the eVTOL, but also in the infrastructure needed to support the development of urban air mobility," said Amit Dutta, Managing Director, Blade India.
"This initial agreement will allow us to operate in India and develop the ecosystem in line with the needs of the community. We are excited to offer the Indian people a zero-emission, silent, efficient and affordable UAM solution in the near future," said André Stein, co-CEO of Eve.
Source: CNN Brasil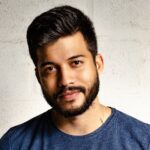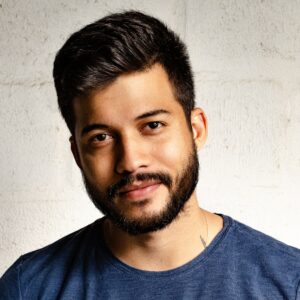 Joe Jameson, a technology journalist with over 2 years of experience, writes for top online news websites. Specializing in the field of technology, Joe provides insights into the latest advancements in the industry. Currently, he contributes to covering the world stock market.