The former metropolitan Renault plant, transferred to Moscow for management last year, is preparing to expand its model range. Already this year, at least two more new models will appear on the market under the Moskvich brand. The authors of the portal Drom.ru learned about this from their own sources.
According to the newspaper, Moskvich 5 and Moskvich 6 will appear in the assortment of the revived brand this year. What these models will be is not known for certain. But, according to one version, under the name "Moskvich 5" they will produce a converted liftback Sehol A5 Plus, and "Moskvich 6" will be built on the basis of the Chinese crossover JAC S7.
It is noted that in 2023, the Moskvich plant plans to produce about 50 thousand cars. Half of them will fall on the Moskvich 3 crossover and its electric version, which has already gone on sale, and the other half will be the new above-mentioned models. The plant is going to assemble about 10,000 units of Moskvich 3e electric vehicles this year, and most of them will go to car sharing and taxi services. At the same time, if the manufacturer has problems with the implementation of a crossover with an electric motor and the demand for Moskvich 3e among individuals is weak, this may force the company to reduce funding for the development of its own electric platform for cars.
Source: Trash Box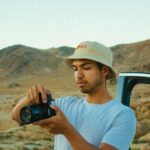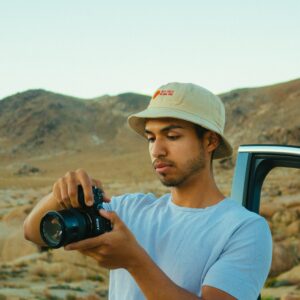 Charles Grill is a tech-savvy writer with over 3 years of experience in the field. He writes on a variety of technology-related topics and has a strong focus on the latest advancements in the industry. He is connected with several online news websites and is currently contributing to a technology-focused platform.