- Article Top Advertisement -
The Minister of Economy, Paulo Guedes, said this Thursday (18), that the increase in income tax collection is offsetting the reduction in the rates of ICMS and IPI, promoted by the federal government.
The correction in the IR table was a campaign promise made by President Jair Bolsonaro (PL) in 2018, but so far it has not been implemented. The minister's speech was at the Macroday event, by BTG Pactual.
- Article Inline Advertisement 1-
"Then we lowered these taxes, because it was in the tax reform, lowering indirect taxes, and raising Income Tax. "Oh, didn't correct the table", of course not. Income Tax is going up and going down… I'm just using this excess revenue that is coming from this side, to compensate on the other side", said the minister.
Guedes also said that when "I manage to tax profits and dividends up there, I'll ease a little down here. In the meantime, everyone pays to feel that the piano is heavy, and who knows how to invite whoever has more strength to help us carry the piano.", adds Paulo Guedes.
The Income Tax table has not been corrected since 2015, and if it does not occur this year, in 2023, workers who earn a minimum wage and a half will already have to declare and pay the tax.
This is because the current table defines that earnings from BRL 1,903 are taxed at 7.5%, and President Jair Bolsonaro sanctioned in the 2023 LDO (Budget Guidelines Law), a minimum wage forecast of BRL 1,294. In this way, Brazilians who earn less end up being impacted by the tax.
Source: CNN Brasil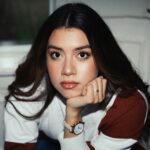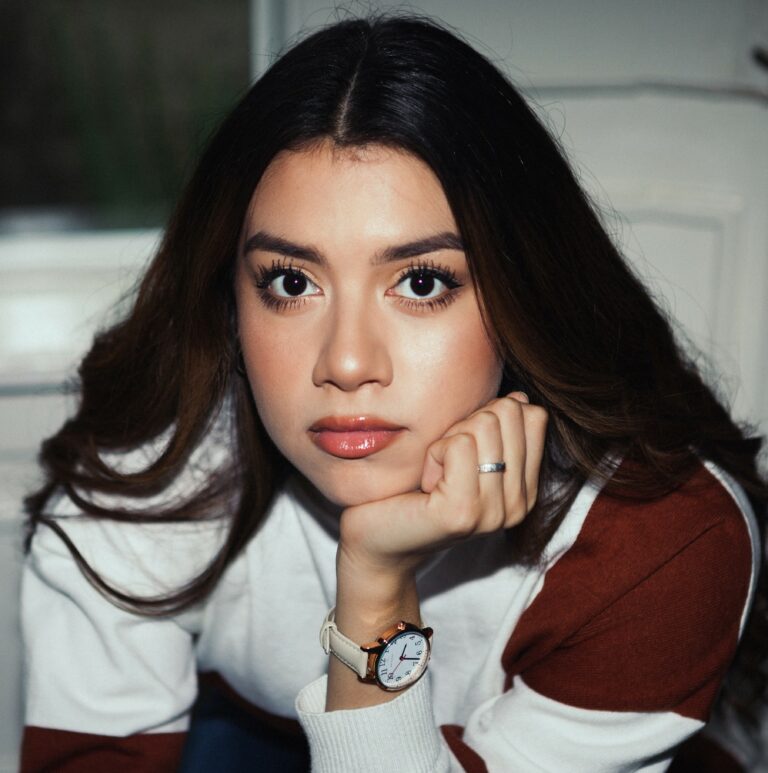 I am Sophia william, author of World Stock Market. I have a degree in journalism from the University of Missouri and I have worked as a reporter for several news websites. I have a passion for writing and informing people about the latest news and events happening in the world. I strive to be accurate and unbiased in my reporting, and I hope to provide readers with valuable information that they can use to make informed decisions.
- Article Bottom Advertisement -