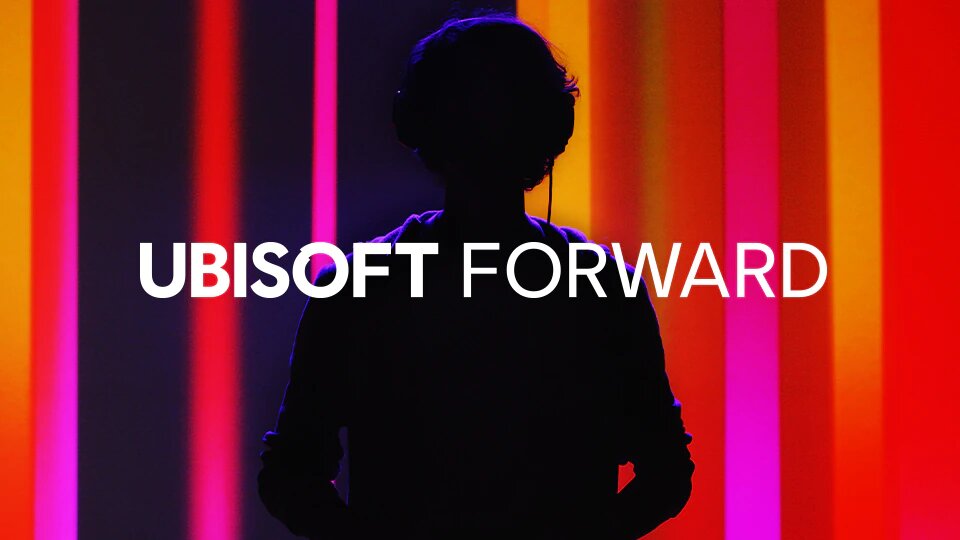 Today, June 12, the main block of presentations at the E3 2021 exhibition starts – from that day on, all large companies will hold their events, announcing new games or releasing major updates for existing franchises. The first in line is Ubisoft, which promises a lot of interesting and exciting at its Forward event.
Rainbow Six Extraction
Initially, Ubisoft planned to release a game called Rainbow Six Quarantine, which would be partially based on the mechanics of Rainbow Six Siege, but with an emphasis on monsters, viruses and other hot topics. Just a week ago, the project was renamed Rainbow Six Extraction, and now it was officially presented – this is a Siege-style shooter with monsters of different types, sizes and types, where the gamer has a set of operators, unique weapons, new maps and a sea of ​​space for fun. And, best of all, it will be possible to fight both in the company of comrades and alone.
Rainbow Six Extraction Cinematic Trailer
Rainbow Six Extraction Gameplay Trailer
The release of Rainbow Six Extraction is scheduled for September 16 on PC, PS4, PS5, Xbox One and Xbox Series X | S.
The news is supplemented …