On the second day of the National High School Examination (Enem) 2022 tests, students found questions about Covid-19 tests and cleaning environments during the coronavirus pandemic. Still within the theme, the exam cited the National Health Surveillance Agency (Anvisa) and the World Health Organization (WHO). Another topic addressed in the tests was the practice of doping in sports.
The exams started at 1:30 pm this Sunday (20) and the candidates answered a total of 90 math and natural science questions. Last weekend, the tests were in languages, human sciences and writing. According to Inep (National Institute of Educational Studies and Research Anísio Teixeira), 3.4 million candidates were enrolled – the second lowest volume of enrollments since 2005.
"At Enem, it is the first time that questions about the pandemic are being raised," said Ademar Celedônio, director of Teaching and Educational Innovations at SAS Plataforma de Educação.
The test answer will be released on Wednesday (23), according to the Ministry of Education.
The preliminary assessment of the application of the tests will be released this Monday (21), at a press conference with the Minister of Education, Victor Godoy, and the president of Inep, Carlos Eduardo Moreno Sampaio.
understand the enem
The National Secondary School Examination evaluates the academic performance of students at the end of basic education. The test is one of the main gateways to higher education in Brazil, through the Unified Selection System (Sisu) and initiatives such as the University for All Program (ProUni).
Public and private educational institutions use Enem to select students. The results are used as the sole or complementary criterion in the selection processes, in addition to serving as parameters for accessing government aid, such as that provided by the Student Financing Fund (Fies).
*With information from the State Agency
Source: CNN Brasil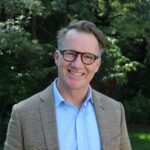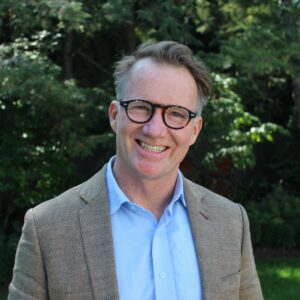 I have worked in the news website industry for over 10 years. I currently work as an author at World Stock Market and write about various financial topics. My goal is to provide readers with informative, insightful content that will help them make sound investment decisions.