Federal prosecutors have obtained an audio recording of a 2021 meeting in which former US President Donald Trump acknowledged he had kept a confidential Pentagon document about a possible attack on Iran, multiple sources have said. CNN .
The recording indicates Trump understood he withheld classified material after leaving the White House, according to multiple sources familiar with the investigation.
On the recording, Trump's comments suggest he would have liked to share the information but that he was aware of the limitations of his post-presidency ability to declassify the records.
A CNN did not listen to the recording, but several sources have described it. One of them said that the relevant part of the document on Iran lasts about two minutes, and another that the discussion is a small part of a longer meeting.
Special Counsel Jack Smith, who is leading the Justice Department's investigation into Trump, focused on the meeting as part of the criminal investigation into the handling of national security secrets.
Sources describe the recording as "important" evidence in a potential case against Trump, who has repeatedly claimed he could withhold presidential records and "automatically" declassify documents.
Prosecutors asked witnesses about the recording and the document before a federal grand jury. The episode generated enough interest that investigators questioned Gen. Mark Milley, one of the highest-ranking national security officials of the Trump era, about the incident.
The July 2021 meeting was held at Trump's golf club in Bedminster, New Jersey, with two people working on the autobiography of former Trump chief of staff Mark Meadows, as well as advisers to the former president, including communication expert Margo Martin.
According to the sources, the participants did not have security clearances that would allow them access to classified information, and Meadows did not attend the meeting.
Meadows' autobiography includes an account of what appears to be the same meeting, during which Trump "recalls a four-page report typed by Mark Milley himself (a former chairman of Trump's Joint Chiefs of Staff).
The content included the general's plan to attack Iran by deploying large numbers of troops, something he urged the former president to do more than once during his presidency."
Investigators have questioned Milley about the episode in recent months, making him one of the highest-ranking national security officials in the Trump administration to meet with the special counsel's team. Milley's spokesman, Dave Butler, declined to speak with the CNN .
Source: CNN Brasil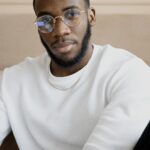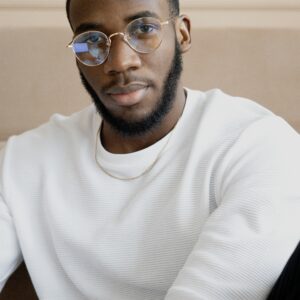 Bruce Belcher is a seasoned author with over 5 years of experience in world news. He writes for online news websites and provides in-depth analysis on the world stock market. Bruce is known for his insightful perspectives and commitment to keeping the public informed.