BBH analysts point out that European Central Bank tightening expectations remain subdued following latest Eurozone inflation data.
The ECB could stop raising before the Fed
"The general CPI stood at 5.3% year-on-yearcompared to 5.1% expected and 5.3% in July, while the core stood at 5.3% year-on-yearas expected, compared to 5.5% in July".
"Basically, disinflation has stalled in the eurozoneso the political debate will probably lean in favor of the hawks". In fact, Holzmann has affirmed today that the ECB could extend its tightening cycle with "one or two more hikes".Schnabel was more nuanced, noting that recent data "point to weaker growth prospects than expected in the baseline scenario. But underlying price pressures remain stubbornly elevated, and domestic factors are now the main drivers of eurozone inflation."
"However, expectations of tightening by the European Central Bank remain subdued. WIRP suggests that the odds for a 25 basis point rise are just below 30% on September 14, rising to over 50% on October 26, and peaking at near 65% on December 14. What we find very interesting is that these probabilities have fallen since the beginning of this week, which means that neither the higher-than-expected August CPI data nor the ECB's hawkish comments have had any impact on ECB expectationsRumors about the risks of stagflation are increasing in the market. If this dynamic continues, it would change the rules of the game for the Euro. Finally, we re-emphasize that the ECB can stop raising interest rates before the Fed does, and we don't think markets have priced in this risk yet."
Source: Fx Street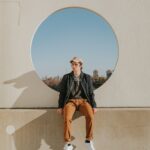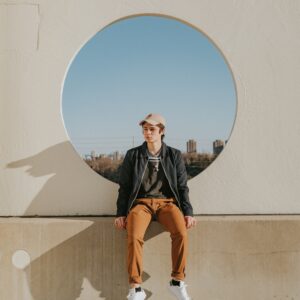 I am Joshua Winder, a senior-level journalist and editor at World Stock Market. I specialize in covering news related to the stock market and economic trends. With more than 8 years of experience in this field, I have become an expert in financial reporting.