Turkey mourns six deaths from Sunday's blast in Istanbul as authorities move forward in the arrest of the main suspect in the bombing.
According to Turkey's interior minister, Suleyman Soylu, the explosion killed six people, all born in Turkey, who come from three families. Particularly, a father, Yusuf Meydan, and his young daughter Ecrin Meydan were killed.
Also a mother, Arzu Ozsoy, with her 15-year-old daughter Yagmur Ucar and a married couple who were parents of a small child, Adem Topkara and Mukaddes Elif Topkara.
The explosion took place in the center of Istanbul, on Istiklal Avenue, the famous pedestrian street that was full of people. The injured amount to 81 and the arrests to 22, including the woman who planted the bomb.
The explosion, which was very powerful, was heard at a great distance and caused panic among passers-by. "People were running in panic. The clap was huge. Black smoke was rising. The sound was very loud, almost deafening," said eyewitness Kemal Denizci, 57, who saw many people falling down.

Source: News Beast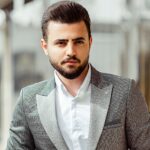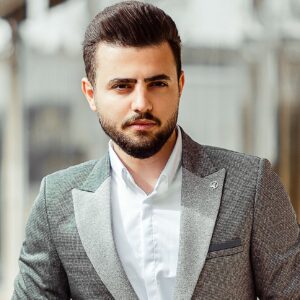 I'm Robert Neff, a professional writer and editor. I specialize in the entertainment section, providing up-to-date coverage on the latest developments in film, television and music. My work has been featured on World Stock Market and other prominent publications.