Strong explosions in the areas where they were observed leaks in the Nord Stream pipeline seismologists in Sweden and Denmark recorded on Monday (26/9), as reported by the Swedish National Seismological Center (SNSN) of Uppsala University. At the same time, videos that saw the light of day show the sea foaming.
"There is no doubt that these were explosionsseismologist Bjorn Lund told public broadcaster SVT.
According to the German geological research center GFZ, a seismograph on the Danish island of Bornholm recorded two tremors today.
The seismograph recorded nothing at all until 02:03 a.m. local time, when a spike representing a tremor appeared, followed by a continuous waveform. The same pattern was repeated at 17.00 in the afternoon.
The Nord Stream 2 pipeline, as reported by the Athens News Agency, experienced a drop in pressure on Monday and a few hours later the same thing happened to the pipeline Nord Stream 1, which follows an almost parallel course under the Baltic.
The GFZ declined to speculate on whether the indications are linked to the leaks detected in the pipelines near Bornholm Island.
Big bubbles on the surface of the Baltic Sea
Denmark's armed forces released a video showing large bubbles rising to the surface of the Baltic Sea above the Nord Stream 1 and 2 pipelines. The bubbles reach a diameter of 200 to 1,000 meters.
"The largest reaches one kilometer. The smaller one forms a circle of (diameter) 200 meters," the army explained.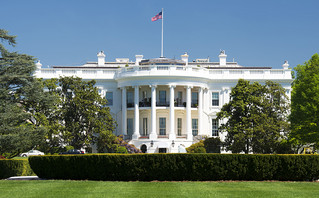 "Our European partners are conducting the investigation. We are ready to support their efforts" the representative of the National Security Council pointed out on Tuesday (27/9) White House in relation to the Nord Stream submarine gas pipeline leaks in the Baltic Sea.
Refusing to "speculate" on the causes of these leaks in a critical infrastructure for the delivery of Russian natural gas, the spokesman added: "This shows the importance of our joint efforts to find alternative gas supplies for Europe."
Source: News Beast