Heat waves, intense rains, floods and cold waves are some examples of extreme events that have been recorded with increasing frequency due to climate change.
This is what Karina Bruno Lima, a doctoral student in climatology at UFRS, explains in an interview with CNN Radio.
"We systemically verified the higher incidence and greater intensity of these events," he said.
The climatologist highlighted that this happens due to global warming.
"Man is warming the planet by emission of gases, especially by burning fossil fuels, which disrupt the energy balance," he stated.
In this way, it is as if the gases trap the energy, "as if we put blankets in the atmosphere and trap the heat."
To date, according to Karina Bruno Lima, the planet has warmed by 1.2°C, something that significantly changes known climate patterns.
For the expert, stopping this movement requires "modification of the energy matrix" and "adaptation plans" to these climate changes.
See more – Heat wave: 9 states in Brazil have red danger alert
"The world is moving towards clean energy, but I believe we are not moving at the speed necessary to avoid these catastrophic scenarios", he argued.
At the same time, she sees that there is a lack of progress in adaptation plans at national, state and municipal levels: "Every time we have an extreme event it results in a disaster, as there is no adaptation".
*Produced by Isabel Campos
Source: CNN Brasil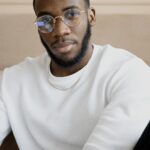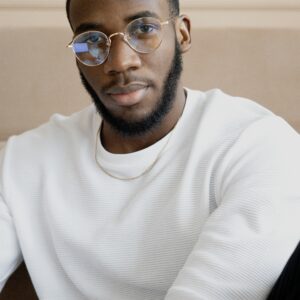 Bruce Belcher is a seasoned author with over 5 years of experience in world news. He writes for online news websites and provides in-depth analysis on the world stock market. Bruce is known for his insightful perspectives and commitment to keeping the public informed.