Exposure to excessive heat can harm people's health and even cause death. According to a report published in the scientific journal The Lancet, this Tuesday (14), heat-related deaths of 65-year-olds increased by 85% in 2020 compared to those recorded in the period 1990 and 2000.
The study was carried out by an international collaboration of more than 114 scientists and researchers from 52 institutions around the world and United Nations (UN) agencies around the world.
According to the study, the increase is substantially greater than the projected growth of 38%.
By analyzing models that incorporate demographic and temperature changes, researchers were able to map elderly deaths caused by or related to rising temperatures. To arrive at the data, scientists then simulate what these deaths would be like if temperatures remained at the same levels. It would then be a growth of 38% compared to the period from 1990 to 2020.
What caused the increase? According to researchers, the cause is global warming, which, in this case, is generated by climate changes that are enhanced by human activities.
According to the study, the population in this age group and babies are vulnerable to health risks when exposed to heat.
The publication warns that heat waves will be more frequent in the coming years and will cause almost 525 million people to suffer from food insecurity between 2041 and 2060, worsening the global risk of malnutrition. "The world is moving in the wrong direction", state the authors in the publication.
With climate change, the population is exposed to infectious and fatal diseases, such as dengue fever, malaria and other viruses.
The study also finds that the area affected by extreme drought increased from 18% in 1951 to 47% between 2013 and 2022.
Heat wave
Brazil faces the fourth heat wave only in 2023, with temperature records and a "great danger" warning for 15 states and the Federal District, the National Institute of Meteorology (Inmet) predicts that the climate will continue like this until next Friday- fair (17).
Other locations also faced extreme heat this year, such as: India, Europe, the United States, China and Pakistan.
In Brazil, high temperatures have increased by 642% in the last 60 years, according to research by the National Institute for Space Research (Inpe) that seeks to understand how climate change impacts the country.
Source: CNN Brasil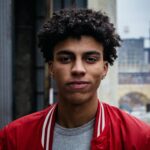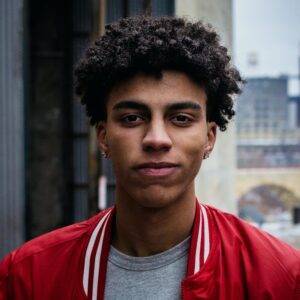 I am an experienced journalist and writer with a career in the news industry. My focus is on covering Top News stories for World Stock Market, where I provide comprehensive analysis and commentary on markets around the world. I have expertise in writing both long-form articles and shorter pieces that deliver timely, relevant updates to readers.