European Central Bank (ECB) board member Fabio Panetta fears that the PYUSD stablecoin issued by the payment company PayPal threatens the financial stability of the European Union.
Fabio Panetta expressed his concerns at a meeting of the Economic Committee of the European Parliament, where proposals for the launch of a digital euro were discussed. Panetta urged to speed up its launch, because without the digital euro, other players with their own digital means of payment will appear on the European market. This could have negative consequences for user privacy, monetary sovereignty and financial stability in Europe, the top manager of the ECB is convinced.
In particular, he mentioned the PYUSD stablecoin based on the Ethereum blockchain, which was announced by PayPal in August. Panetta believes that for private technology companies, the priority is only to increase market share and user base.
"They do not care about the refusal of the intermediation of European banks. Tech companies launching stablecoins for payments aren't worried about financial stability. They have their own privacy policies," says Panetta.
Despite the fact that many employees of the ECB and the European Commission insist on the introduction of a digital euro, other members of the European Parliament doubt the benefits of state cryptocurrencies. For example, the German MP Markus Ferber asked the question: what can be done with the digital euro, what cannot be done with cash or electronic money? Panetta replied that users of the digital euro would be able to make peer-to-peer payments with a high level of privacy throughout the European Union.
Panetta added that in October the ECB will decide on the launch of the digital euro. Now the Central Bank is in the final stage of exploring the possibilities of CBDC, after which it will become clear whether it is worth moving to the next stage of the pilot project.
Recall that in May, the ECB conducted a survey among the public about the desired functions of the state stablecoin. In the same month, Panetta assured that the ECB would not have access to the personal data of digital euro holders.
Source: Bits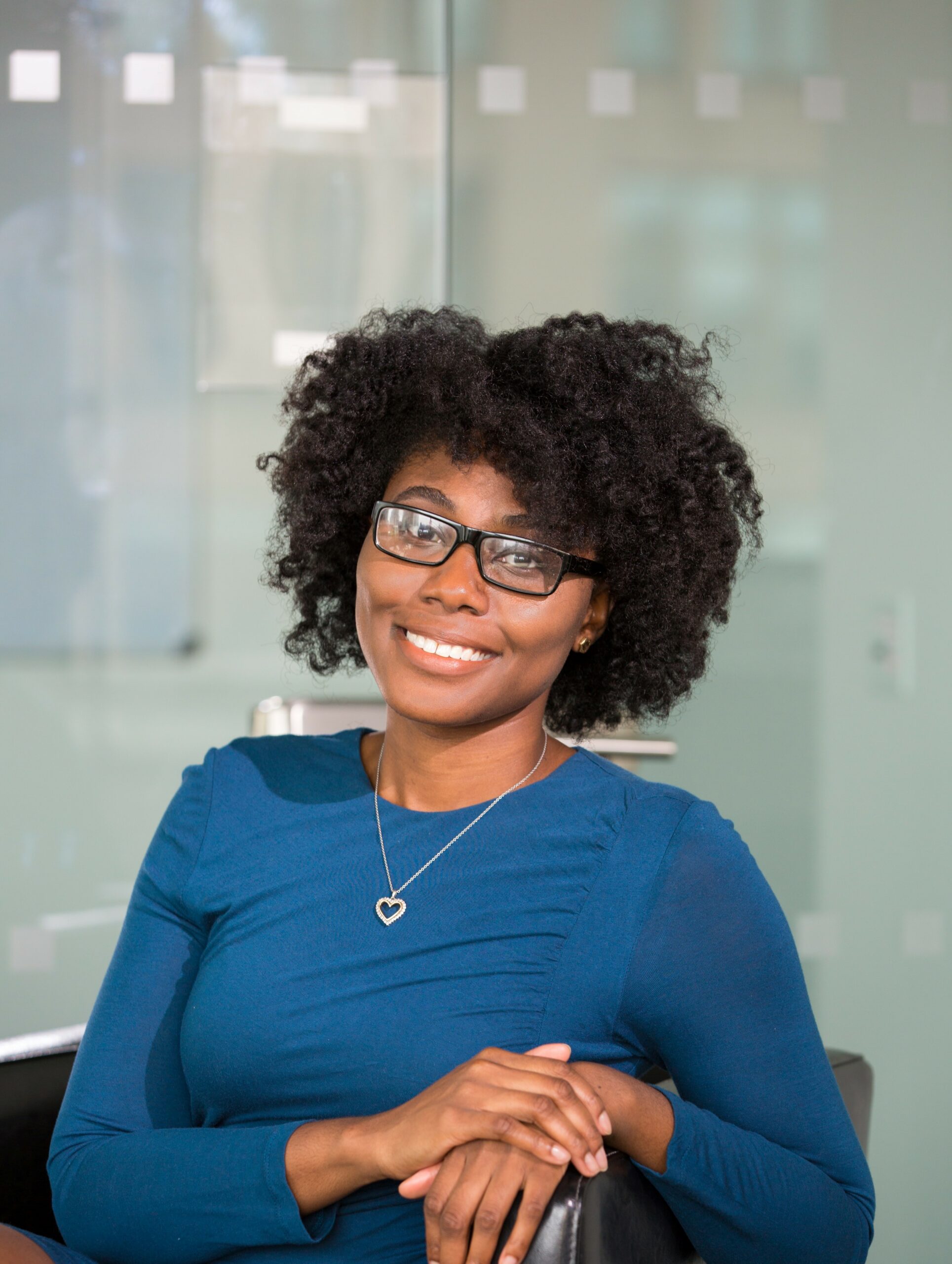 I am an experienced journalist, writer, and editor with a passion for finance and business news. I have been working in the journalism field for over 6 years, covering a variety of topics from finance to technology. As an author at World Stock Market, I specialize in finance business-related topics.