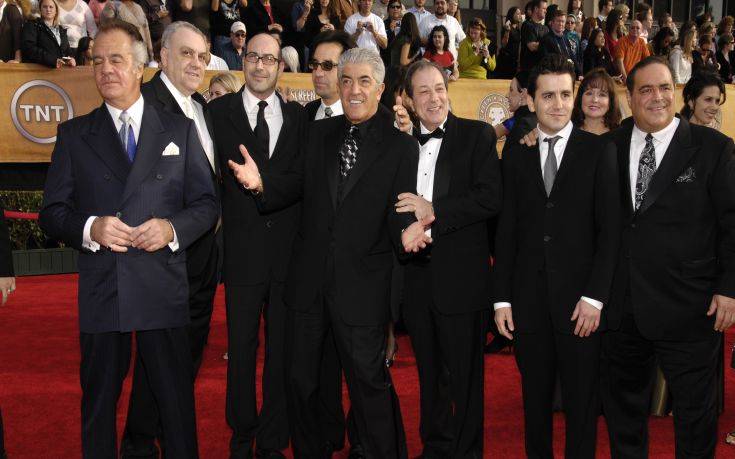 The fans of the series «The Sopranos» are invited to home which hosted Tony Soprano and his family for six seasons, reports APE.
"Evening at Tony's" will allow attendees to tour the Caldwell, New Jersey suburb of Caldwell on May 29, enjoy a drink by the pool, meet and greet the cast. The Sopranos and wander indoors.
They can also be photographed in places where important scenes of the HBO series have been shot and sit in the white Cadillac Escalade of Tony Soprano, played by the late James Gadolfini.
The last episode of "The Sopranos" series about the story of a family with links to organized crime in New Jersey, USA, was shown in 2007, but its popularity still remains undiminished.
Tony Ticket tickets are available through VirtualCons and cost $ 995.