Father and daughter? A crazy Twitter theory ensures that Christian Nodal is the father of Kylie Jenner's daughter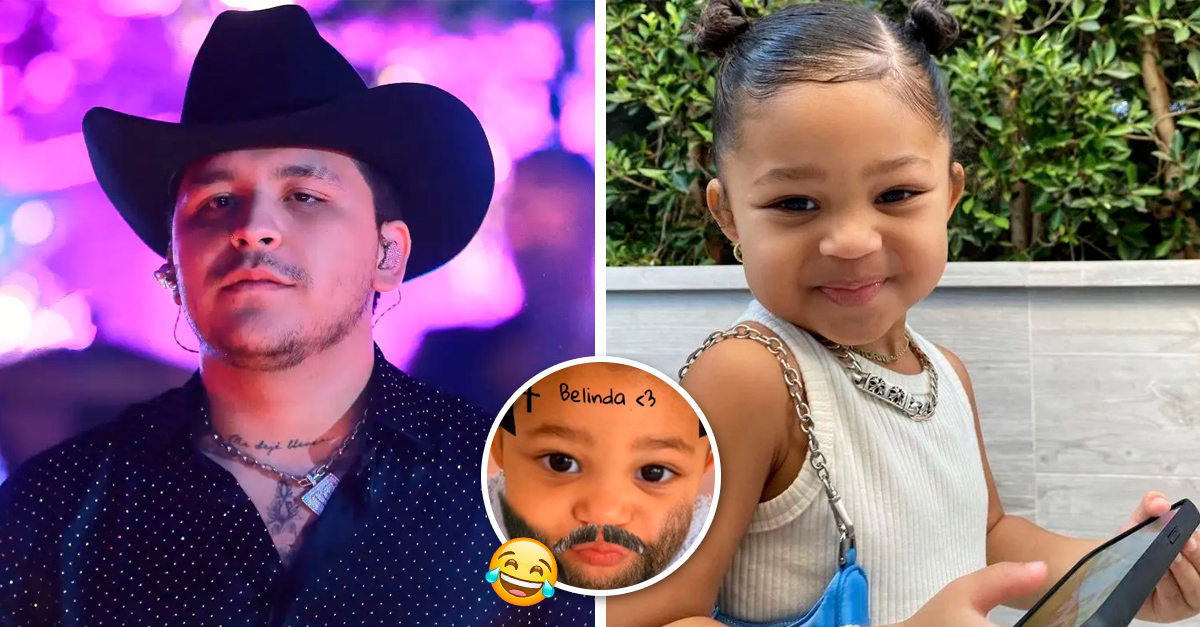 For a long time it has been doubted that Travis Scott is the real father of the daughter he has with Kylie Jenner. A few months after Stormi Webster was born, some Twitter users claimed that the girl's real father was the businesswoman's bodyguard, but the idea was quickly dismissed.
Now a new theory is emerging among Internet users and it is even crazier than the previous ones, because they are saying that the Mexican singer Christian Nodal could be Stormi's father. The whole story was sparked by a Twitter thread that you definitely need to know about.
Could it be that Christian Nodal is Stormi's father?
During a live that the singer performed, one person told him that he looked a lot like Kylie Jenner's daughter. From then on, the networks exploded and created different theories, videos and even memes with which they made a comparison between the two.
The memes are unleashed
I have no doubt that Nodal is Stormi's father. Here my theoretical research. pic.twitter.com/dWIyptZk7C

— JP Ocampo (@jpabloof) January 4, 2022
Well, they look alike in gestures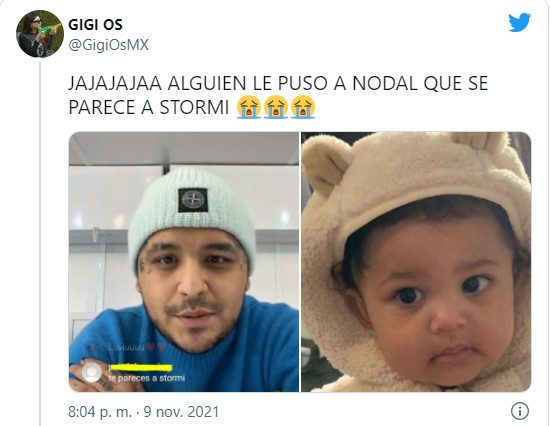 Now I found him similar!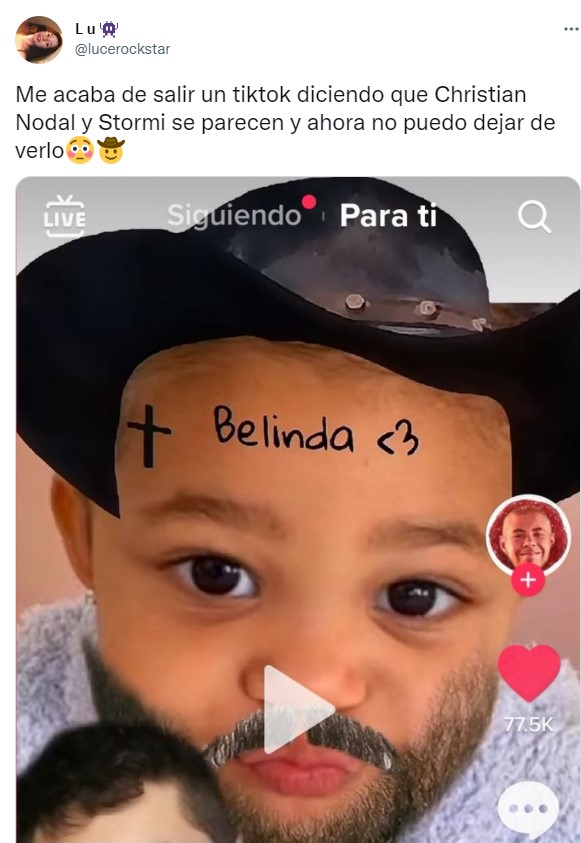 I hope they already know father and daughter

This is a crazy theory, but at least it gave us some good memes and a couple of hours of laughs. Now the problem is getting that idea out of our minds.