On Monday night, the FBI blamed North Korean government-linked hackers for stealing $100 million worth of cryptocurrency from a California-based company in June last year.
On Jan. 13, North Korean hackers laundered more than $60 million stolen during the June attack, the FBI said in a statement. The agency said "a portion" of the $60 million was frozen, but did not specify how much.

This is just one of a series of digital thefts that US officials fear North Korea could use to fund its illicit nuclear and ballistic weapons program. North Korean hackers have stolen the equivalent of billions of dollars in recent years by hacking cryptocurrency exchanges, according to the United Nations.
In the June attack, attackers targeted a cryptocurrency transfer program run by Harmony, a California-based cryptocurrency company.
In addition to hacking cryptocurrency companies, the North Korean suspects posed as other nationalities to apply for jobs at those companies and send money back to the city of Pyongyang, US agencies have publicly warned.
An investigation of CNN found at least one cryptocurrency entrepreneur who unwittingly paid a North Korean tech worker tens of thousands of dollars.
Despite the cryptocurrency's falling value over the past year, alleged North Korean hacks of virtual currency assets have continued. Last April, the FBI blamed North Korean government-backed hackers for a theft of approximately $600 million from a popular video game company.
Source: CNN Brasil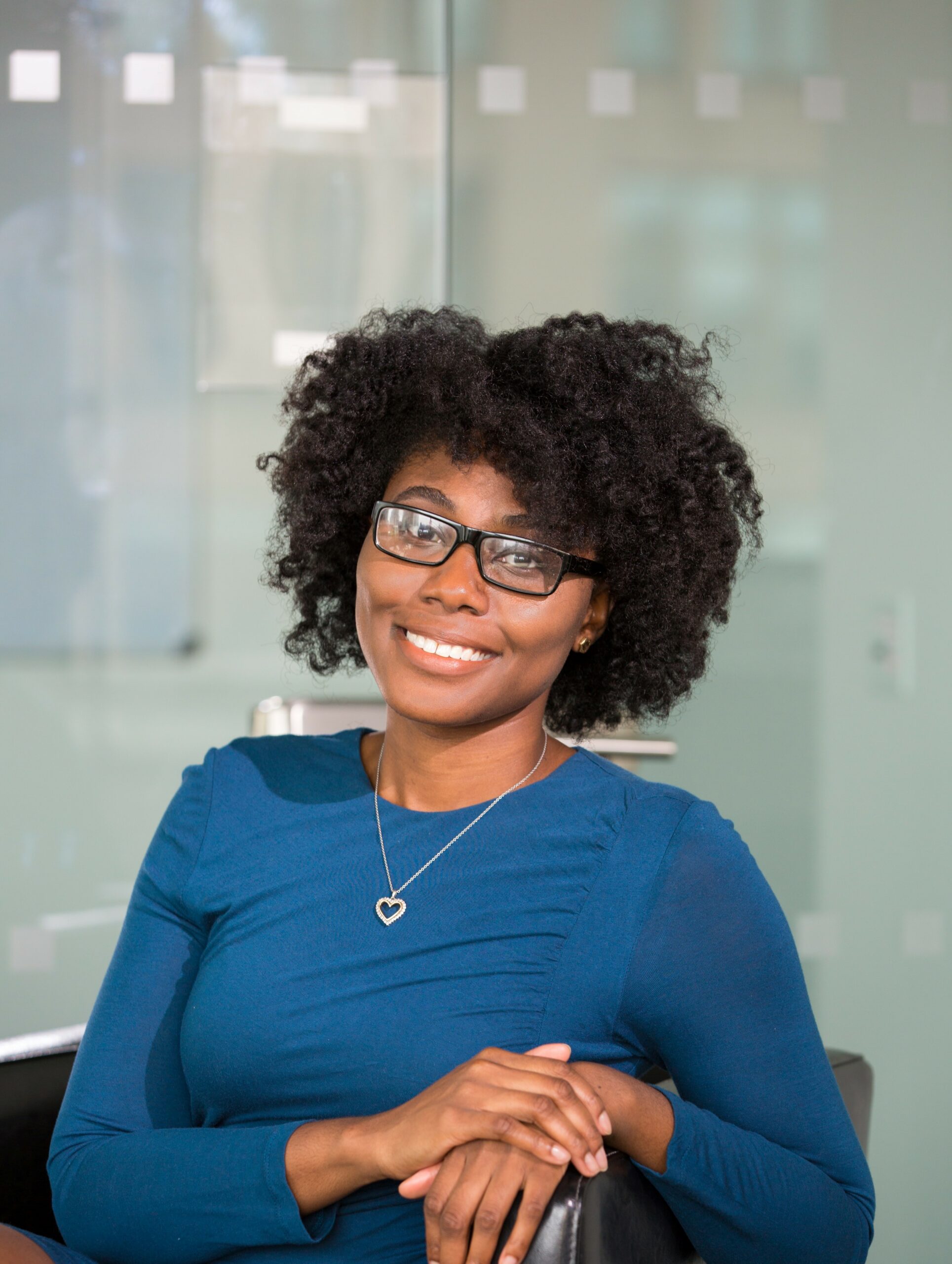 I am an experienced journalist, writer, and editor with a passion for finance and business news. I have been working in the journalism field for over 6 years, covering a variety of topics from finance to technology. As an author at World Stock Market, I specialize in finance business-related topics.