US Federal Reserve Chairman Jerome Powell has called for proper regulation of DeFi due to the sector's "conflict of interest" with traditional finance.
During a panel discussion hosted by the Bank of France to discuss digital finance issues, Jerome Powell stated that the decentralized finance (DeFi) industry has serious structural problems. They are related to a lack of transparency, and this can have a bad effect on monetary policy, Powell explained. According to him, the interaction between the DeFi ecosystem and the banking system is not yet so great, so DeFi does not have a significant impact on financial stability in general.
"We are witnessing the winter of DeFi, which is good news. This suggests that decentralized finance has its weaknesses, but this state of affairs will not last indefinitely. One way or another, the industry is expanding and reaching more and more retail customers. Therefore, this time should be used to thoughtfully and carefully develop regulatory requirements for DeFi," said Powell.
European Central Bank (ECB) President Christine Lagarde and Bank for International Settlements (BIS) President Agustín Carstens also took part in the discussion. They supported the Fed chairman, emphasizing the importance of developing regulations for the DeFi ecosystem.
This industry is of concern to almost all regulators, regardless of the country. Earlier, the Ministry of Finance of the Russian Federation called the decentralized finance industry very risky and admitted that it was having difficulty developing requirements for DeFi projects. In May, the Executive Director of the German Federal Financial Supervisory Agency (BaFin), Birgit Rodolphe, called for the creation of uniform regulations for DeFi throughout the European Union.
Source: Bits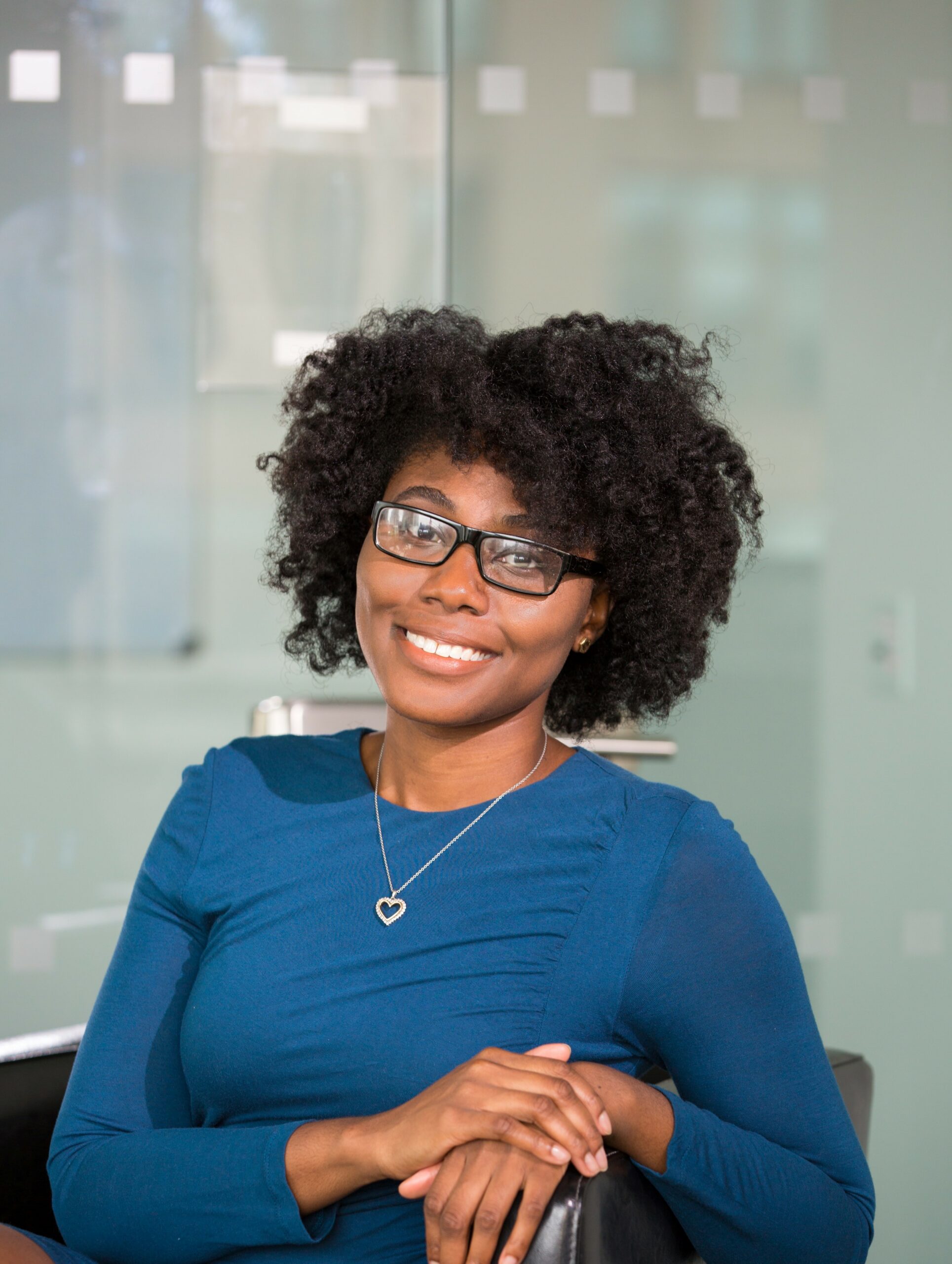 I am an experienced journalist, writer, and editor with a passion for finance and business news. I have been working in the journalism field for over 6 years, covering a variety of topics from finance to technology. As an author at World Stock Market, I specialize in finance business-related topics.