A federal judge in administrative matters ordered this May 27 the provisional suspension of all kinds of bullfighting activities and shows in Plaza México, located in the Benito Juárez mayor's office, in Mexico City, after an injunction promoted by the civil association Justicia Fair.
The First District Judge in Administrative Matters, Jonathan Bass Herrera, granted the provisional suspension after the amparo filed by the Just Justice civil association that claims that the fighting bulls are given different treatment from other animal species that are protected by the laws against abuse.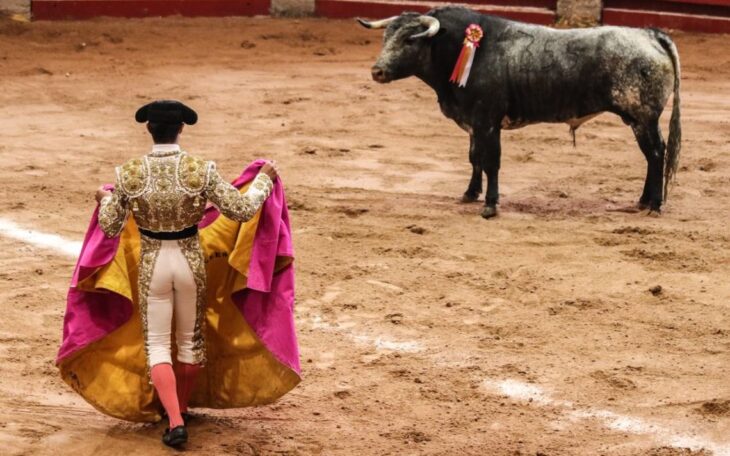 The provisional suspension is granted for the purpose that while the definitive suspension resolution is issued, the responsible authorities refrain from executing the contested acts, for which they must immediately suspend the bullfighting shows in the Benito Juárez mayor's office, in the Mexico City, as well as the granting of permits to carry out said shows.
However, the precautionary measure issued by the court is provisional and can be challenged by local and federal authorities. On June 2, the judge will hear the arguments and analyze the evidence of the parties involved to decide whether to grant a definitive suspension to the bullfights in Plaza México, the largest in the world, which may take a period of six months to one year.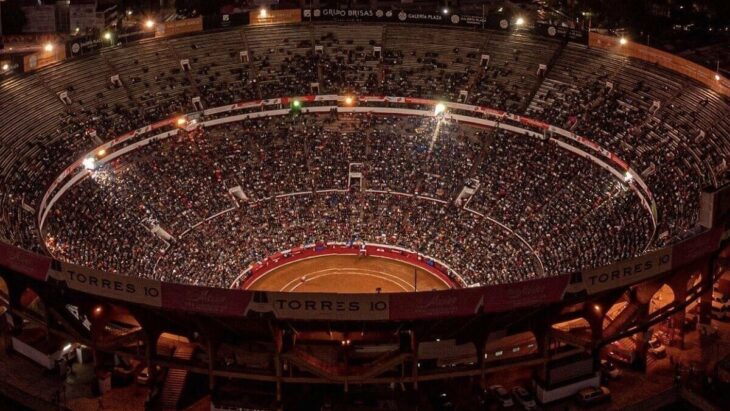 Last December, the Animal Welfare Commission of the Congress of Mexico City approved a draft decree with which, if approved, the "celebrations of shows in which bulls are mistreated, tortured or deprived of life would be prohibited. , steers and calves".
The opinion establishes that the Political Constitution of Mexico City recognizes the protection of animals as "sentient beings that must receive dignified and respectful treatment." However, since the document was approved, it has not gone to the plenary session for discussion, voting and, where appropriate, approval, which has caused the annoyance of animal activists.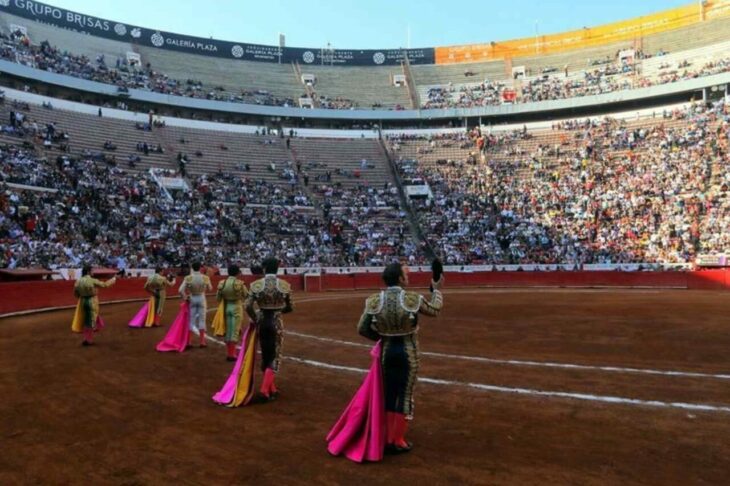 In accordance with The Country, In Mexico, bullfighting has been banned in the states of Coahuila, Guerrero, and Sonora, and it has been declared a cultural and material asset in Aguascalientes, Guanajuato, Hidalgo, Michoacán, Querétaro, Tlaxcala, and Zacatecas.
Source: Okchicas