The Leading Employment Indicator (IAEmp) fell 6.7 points from October to November, to 73.1 points, the lowest level since July 2020 (66.1 points), reported the Getulio Vargas Foundation (FGV).
In quarterly moving averages, the IAEmp retreated 3.1 points.
"The IAEmp result for November consolidates the decline observed in the previous month. With this result, the level of the indicator returns to a low level, approaching the initial periods of the pandemic ", evaluated Rodolpho Tobler, economist at the Brazilian Institute of Economics at FGV (Ibre / FGV), in an official note.
According to Tobler, the expectation of a slowdown in the economy, already being observed in some sectors, and some instability in the electoral period, seem to contribute to this more accentuated worsening of the IAEmp.
"The trend for the coming months is still uncertain, but it is difficult to imagine that the labor market will pass unscathed from an economic slowdown that should be registered at the turn of 2023", added the economist.
The IAEmp suggests the expectation of future vacancies, the higher the level, the more satisfactory the result. The indicator is formed by a combination of series extracted from the Industry, Services and Consumer Surveys, all calculated by the FGV.
The objective is to anticipate the direction of the labor market in the country.
In November, all seven IAEmp components contributed negatively to the result.
The highlights were the items that measure the Trend in Services Business, -1.3 points; Expected Employment in Services, -1.0 point; Current Situation of Services Businesses, -1.0 point; Industry Business Current Situation, -1.0 point; Industry Business Trend, -1.0 point; and Future Local Consumer Employment, -0.9 points.
Source: CNN Brasil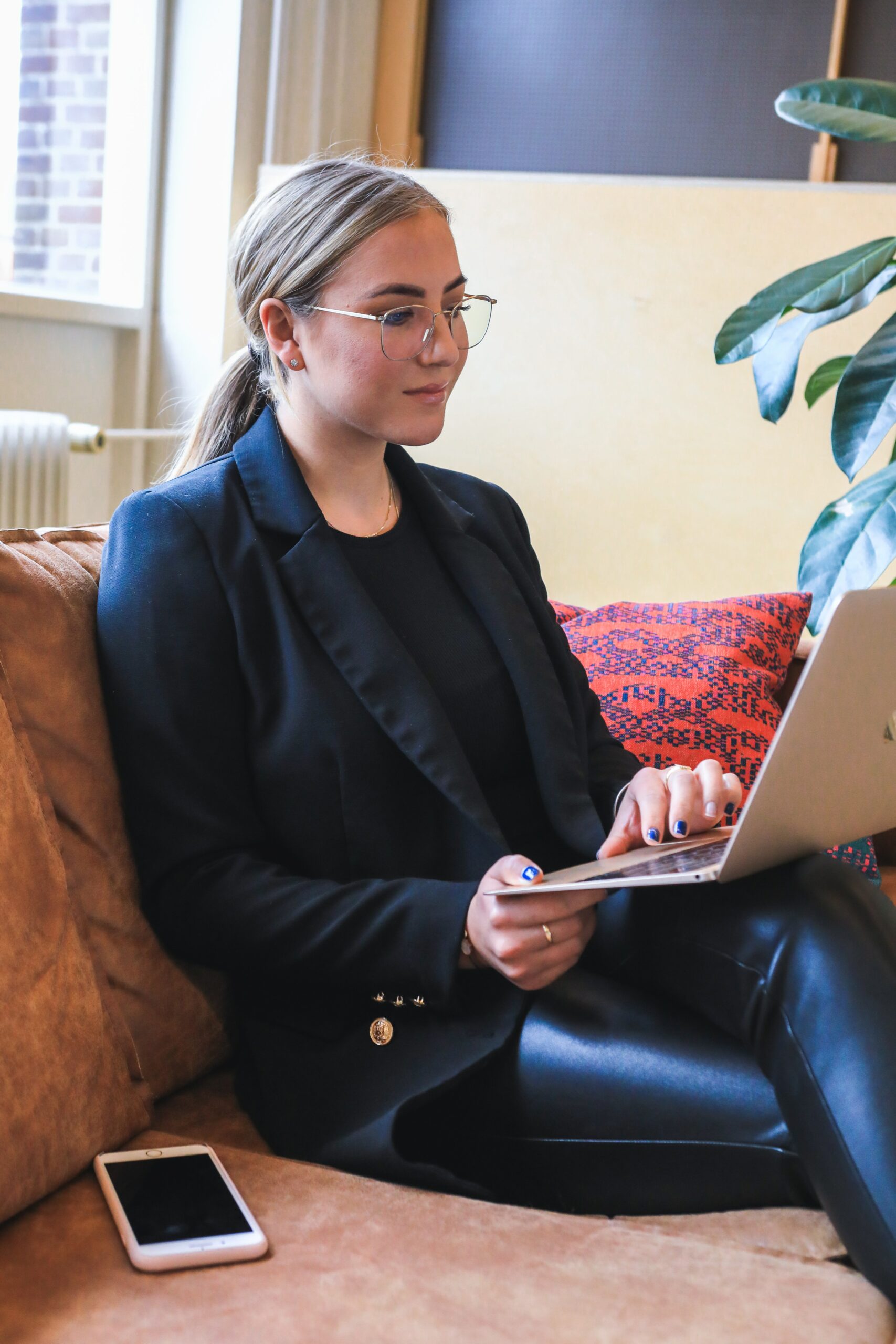 A journalist with over 7 years of experience in the news industry, currently working at World Stock Market as an author for the Entertainment section and also contributing to the Economics or finance section on a part-time basis. Has a passion for Entertainment and fashion topics, and has put in a lot of research and effort to provide accurate information to readers.